Dragon Ball The Breakers Gets Closed Beta Unveiling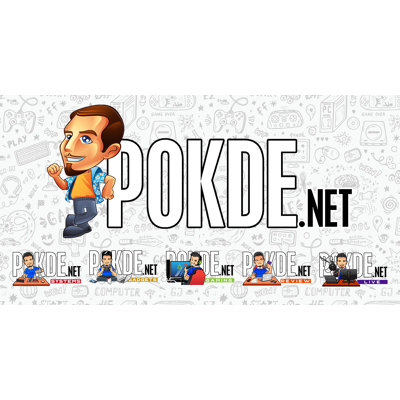 There's a new Dragon Ball game coming soon and it's called Dragon Ball The Breakers made by Bandai Namco, of course.
Dragon Ball The Breakers
The game isn't like your typical Dragon Ball game. Instead, based on the closed beta test trailer, it reminds us a lot of Dead By Daylight. Why? Well there's two sides that you can play as: Raiders and Survivors.
When you play as a Raider, your objective is to kill every single Survivor before they can escape the map. Survivors on the other hand, will need to complete certain tasks before they may leave. Sounds familiar?
If you're wondering, the Survivors are all normal characters with no super powers. So if you thought you could play as Goku and co, well you won't get to. Despite that, there are skills specifically for Survivors such as Change, Dragon Change, as well as items. For Raiders however, you get the option to play as the franchise's villains, which you can see from the video features Cell. What's interesting is that both sides can summon Shenron by collecting seven Dragon Balls on the map.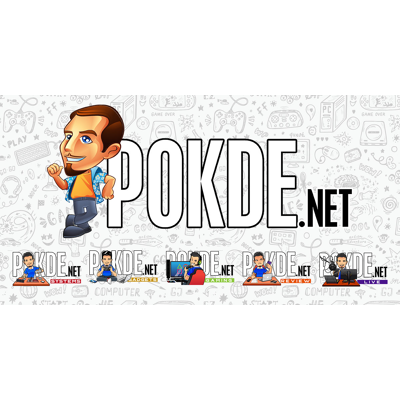 Interested in participating in the beta? Steam users may do so via the link right here. The beta will take place on the 2nd of December. As for the release date, it will be available next year for PC, Xbox Series X, Xbox One, PS4, PS5 and Nintendo Switch.
For more on the latest tech and gaming news plus reviews, stay tuned to Pokde.net.
Pokdepinion: Not too sure on how the game will go. For Dead by Daylight, it was fun at first but got repetitive after awhile for me. Let's hope that's not the case with The Breakers here.