Samsung's Accidental Leak: Galaxy Buds FE, Galaxy S23 FE, and Galaxy Tab S9 FE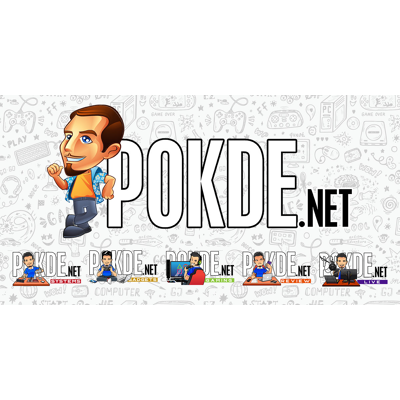 Samsung recently left its audience surprised when it unintentionally unveiled several new products on its Argentinian website. The leak included a product page for the upcoming Galaxy Buds FE earbuds, images of the Galaxy S23 FE smartphone, and a glimpse of the Galaxy Tab S9 FE tablet. While this unexpected reveal caught the attention of eagle-eyed visitors, it also left many wondering about the specifications and details of these devices. In this article, we'll dive into what we know so far and explore the potential implications of this accidental leak.
Galaxy Buds FE, Galaxy S23 FE, and Galaxy Tab S9 FE Leaked
Among the revealed devices, the Galaxy Buds FE stand out as Samsung's inaugural Fan Edition earbuds. Although the leak didn't provide an exhaustive list of specifications, some key details emerged. These earbuds are expected to feature a single 12mm driver, three microphones in each earbud to enhance the active noise cancellation function, and a three-way speaker system. The combination of these features suggests a promising audio experience for users.
While the leak didn't delve into the specifics of the Galaxy S23 FE smartphone and Galaxy Tab S9 FE tablet, it did confirm their existence. This revelation piques the curiosity of tech enthusiasts eagerly awaiting more details about these devices. Although no official specifications have been released, the mere acknowledgment of their names signals exciting additions to Samsung's Fan Edition lineup.
Good Morning #FutureSquad! Here comes your very first look at the much anticipated #Samsung #GalaxyS23FE! (360° video + gorgeous 5K renders + dimensions)

On behalf of @Smartprix 👉🏻 https://t.co/QTOJYYKBm8 pic.twitter.com/SgrDoFai7N

— Steve H.McFly (@OnLeaks) June 28, 2023
Samsung's Fan Edition devices have garnered popularity over the years for offering robust features at a more affordable price point compared to the company's flagship models. This successful formula has resonated with consumers seeking a compelling balance between performance and value. With the accidental reveal of this year's FE devices, it's safe to assume that anticipation among tech enthusiasts is running high.
While some may speculate that Samsung strategically leaked these devices to generate buzz before an official announcement, the likelihood of it being an unintentional mishap is more plausible. Major tech companies often engage in strategic teasers and pre-announcement marketing to capture audience attention. However, Samsung's accidental reveal appears to align more with a genuine oversight rather than a deliberate PR move.
Pokdepinion: Samsung's accidental leak has given tech enthusiasts a sneak peek into the upcoming Galaxy Buds FE, Galaxy S23 FE, and Galaxy Tab S9 FE. While the details remain limited, the mere confirmation of these devices has sparked excitement in the tech community. As Samsung prepares for the official unveiling, eager consumers can anticipate learning more about the features and capabilities of these new additions to the Fan Edition lineup. Whether intentional or not, this leak has successfully generated anticipation and buzz surrounding Samsung's upcoming releases.