TM Unifi APCN2 Submarine Cable Issue Fully Restored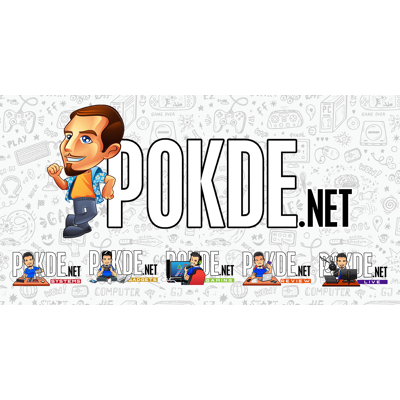 Previously, we reported about TM Unifi users having connectivity issues specifically with international websites / servers due to damage to the Asia Pacific Cable Network 2 (APCN2). Now, we're happy to report that service is now running optimally.
Telekom Malaysia (TM) stated that data connectivity to sites and servers based in Hong Kong and the US are now fully optimized. Previously, they had to reroute and optimize traffic via alternate international link routes to minimize impact for consumers.
Fine-tuning of the network is still ongoing and they will continue to monitor network performance together with their consortium partners in other countries. TM has also apologized for the inconvenience caused and thanked customers for their understanding and patience during the affected period.
For those of you who aren't aware, the APNC2 submarine cable connects Malaysia via Mersing to Singapore, Hong Kong, and the US. It is one of 14 submarine cable systems worldwide jointly owned by TM.
What If TM Unifi Users Are Still Facing Connectivity Issues?
If you're still having trouble connecting to certain websites, or if your internet speed is oddly slow, it may be due to a different issue now. In which case, do contact customer support for a solution.
Pokdepinion: With the government working towards improving bandwidth nationwide for all users, hopefully TM Unifi users won't have to experience odd slowdowns anymore.