vivo Malaysia Launches 'Shining Like A Star' Campaign with Exciting Photo Contest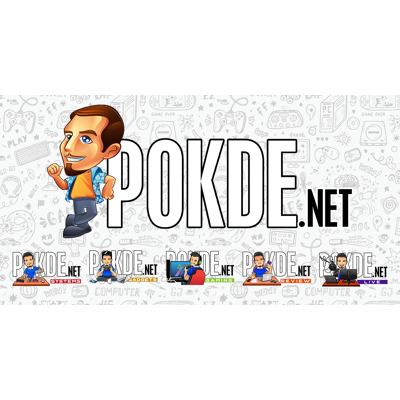 vivo Malaysia continues to dazzle smartphone enthusiasts with its latest offering, the vivo V29 5G, launched on September 20, 2023. To celebrate this remarkable addition to their lineup, vivo is introducing the 'Shining Like A Star' campaign, scheduled for October 2, 2023, at the iconic Sunway Pyramid. The event promises a star-studded experience, featuring the renowned celebrity Anna Jobbling. What's even more exciting is that participants have the chance to shine brighter by joining the 'Shining Like A Star' photo contest, offering a coveted feature in the prestigious Grazia Magazine.
vivo Malaysia: Captivate the World with Your Inner Star
Malaysians now have a golden opportunity to unveil their inner star power and make it shine for all to see. vivo Malaysia, in collaboration with Grazia Magazine, is setting up a captivating photo booth at Sunway Pyramid. Here, individuals can capture their essence and aura like a star. One lucky winner, handpicked by the esteemed editor of Grazia Magazine, will have the privilege of being featured in this prestigious publication.
For those unable to attend the event in person, fret not, as the contest is open to all Malaysians. Participants are encouraged to seek unique moments in low-light settings, such as vibrant night markets, enchanting karaoke rooms, or beneath Malaysia's resplendent starry skies. By sharing their captivating posts on social media platforms using the hashtag #V295GShiningLikeAStar, online participants can also vie for exclusive prizes. The photo contest will be open for entries from October 3 to October 8, 2023.
Participating in the 'Shining Like A Star Contest' is a breeze. Here are the simple steps to get started:
Search and click on #V295GShiningLikeAStar in the search box on TikTok.
Enter the HTC page and click the "Join Now" button.
Click the "Join" button and enter the shooting page.
Press the red round button to capture your moment.
Post your entry on TikTok using the hashtag #V295GShiningLikeAStar.
Get ready to illuminate the world with your creativity and share extraordinary moments with vivo Malaysia. For the latest updates and more information, stay tuned to vivo's official Facebook page and TikTok page. Don't miss this chance to shine like a star and make your mark in Grazia Magazine's spotlight.
Pokdepinion: For those of you looking to make a mark in this world, or you can just use a little bit of an ego boost, why not give it a try? You have nothing to lose.