Instagram may let you add links to posts soon, but they want to charge you for it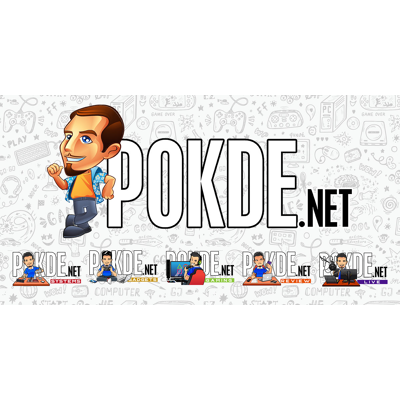 Some of our readers have requested for us to add links to our Instagram posts, but unfortunately that feature is just unavailable on the platform. It seems that Facebook might be adding the feature to Instagram soon, but they will want you to pay for it. Not too surprising, right?
A patent submitted by Facebook back in 2016 shows a popup appearing when a URL is added to a caption, asking if the user would like to pay $2 (~RM8.30) to activate the link the caption. The patent application describes the functionality of the feature: "if the online system detects the text content of the caption includes a string of link text identifying an address, the online system prompts the posting user to pay a fee in exchange for generating a link."
As of now, there's no way to add links to Instagram posts, unless it is a sponsored post. Users with above 10 000 followers and verified users can also posts links in their stories, but even they can't post links in their Instagram captions. For non-paying users who have yet to hit 10 000 followers, the only way to add a link in Instagram is to use the "link in bio" function.
Links in posts is surely quite interesting, but $2 per link might be a bit too exorbitant, considering that you will probably have to spend extra to get more visibility on the platform anyway. Not all patents will come to fruition, so we may or may not even see such a feature added to the image sharing platform anytime soon.
Pokdepinion: Hopefully it will be available for free… It will definitely be an added convenience for our followers on Instagram. Have you followed us yet?