TikTok Will Reportedly Partner With US Company Oracle, Microsoft Not Buying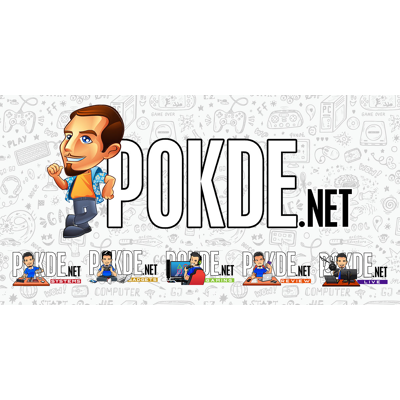 TikTok partnering with Oracle?
ByteDance, the parent company for the ultra popular social media platform TikTok will not be selling their operations in the US to Microsoft, according to a statement made by the American tech giant. Instead, they will reportedly be seeking partnership with US software company Oracle, in the hopes of preventing a ban in the US by Trump's administration.
Microsoft stated in their statement that had their proposed deal gone through they would have made significant changes to ensure the service met the highest standards for security, privacy, online safety, and combatting disinformation.
Early last month, the United States sought to ban the Beijing-based TikTok due to the administration's distrust of anything affiliated with China which saw Microsoft stepping in as the prime candidate to acquire the popular social media app. The ban will prevent any United States person or within the United States from making any kind of transactions on the app.
Oracle has yet to issue any sort of official acknowledgement at this current moment. However, seeing that the ban will be going into full effect on 20 September, expect to see some sort of an official statement very soon, either from TikTok or Oracle.
Pokdepinion: Well isn't this a surprising turn of events. Interested to see how this drama will ultimately unfold especially since the clock is ticking for TikTok.