2000 "Counterfeit Apple AirPods" seized by US customs are just OnePlus Buds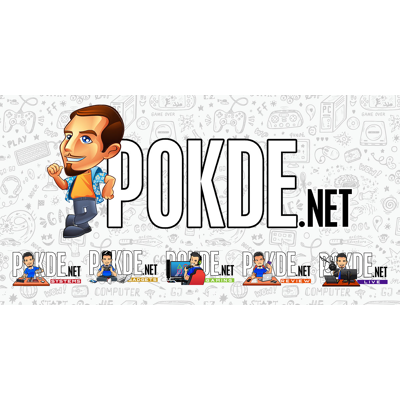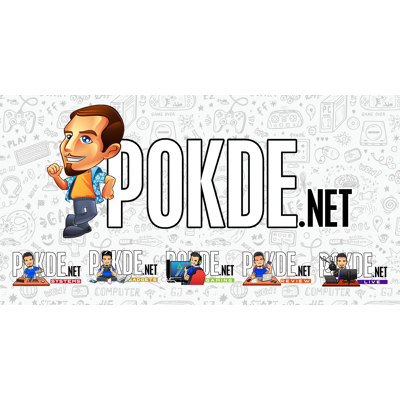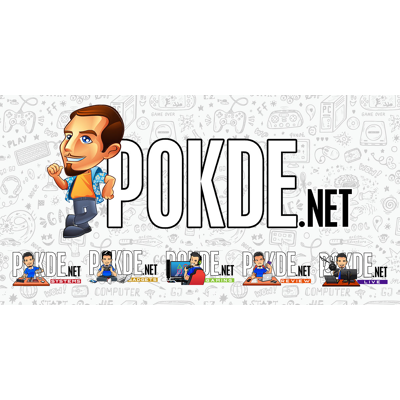 I guess the TWS scene is just so inundated with Apple AirPods clones that we are becoming numb to it. But this might just be the biggest callout though, with the US Customs and Border Protection (CBP) seizing 2000 counterfeit Apple AirPods from Hong Kong at JFK Airport, even though they seem to be a batch of original OnePlus Buds.
For some reason, the CBP seems pretty proud about their catch, even writing a press release to praise CBP officers for their vigilance and commitment that contributed to this success. It's not clear why the CBP decided to intercept the OnePlus Buds, as the packaging is quite distinctly different from original AirPods.
While we can attest to the fact that one can easily be confused between the OnePlus Buds and the real AirPods if they are seen without their packaging, it might just be a hint that the US CBP is getting sick and tired of AirPods copies making their way into the US. I wonder if this fiasco will spur some much-needed creativity in the industry. Apple may have gotten the ergonomics down with the AirPods, unlike the Samsung Galaxy Buds Live, but at least Samsung tried to be unique.
Hey, give those back! 🙃

— OnePlus USA (@OnePlus_USA) September 14, 2020
OnePlus seems pretty light-spirited about this issue, and playfully responds to the CBP's tweet to return those earphones to them. Well, hopefully they will invest a bit more to design their next pair of earphones in the future so they won't face such embarrassment again.
Pokdepinion: Well I guess the CBP official in charge can't see the stark differences in the packaging?