Intel Core i9-11900K leaks reveals gaming performance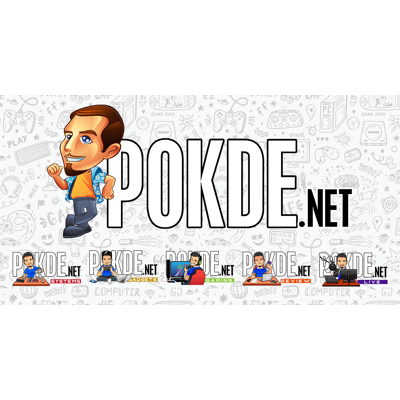 The 11th Gen Intel Core processors are slated to be pretty powerful, having leaks showing what they are capable of in Geekbench and Cinebench. A more recent leak from Chinese outlet 二斤自制 reveal more benchmark scores, on top of its gaming benchmarks. Interestingly, the latter is where the flagship 11th Gen Intel Core processor falters.
Intel Core i9-11900K leaked benchmarks
Do note that these are leaked benchmarks, and these should not be considered final, but it seems like Intel has somehow turned the tables on AMD. While previously they lagged behind in productivity-oriented benchmarks, they are now winning in pretty much every CPU benchmark.
Intel Core i9-11900K
AMD Ryzen 7 5800X
AMD Ryzen 7 5700G
Single-core
Multi-core
Single-core
Multi-core
Single-core
Multi-core
CPU-Z
 719.6
7035.5
657.0
6366
612.3
6374.9
Cinebench R15
256
2526
257
2354
230
2242
Cinebench R20
620
6140
609
5676
551
5404
Cinebench R23
1661
16 001
1569
14 634
1418
13 797
In CPU-Z, Cinebench R15, Cinebench R20 and Cinebench R23, the Intel Core i9-11900K posts higher single and multi-core scores than the AMD Ryzen 7 5800X, which sports a similar eight-core configuration. It was even pitted against the unreleased AMD Ryzen 7 5700G, which is even slower than the Ryzen 7 5800X.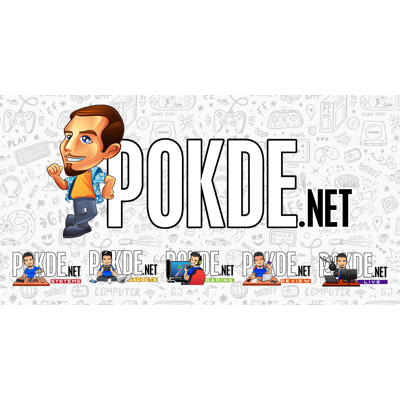 According to @harukaze5179, It is in gaming that we see the Intel Core i9-11900K fall behind the AMD Ryzen 7 5800X. The largest gap is seen in League of Legends, with the AMD CPU pulling a significant 30% lead. The other games largely see the Rocket Lake and Zen 3 processor trade punches with minimal single-digit frame rate differences. The AMD Ryzen 7 5700G doesn't do nearly as well as the other two processors in the comparison, probably owing to power limit differences.
This is quite an interesting peek into the performance of the 11th Gen Intel Core processors. While Intel might no longer be able to claim to offer the "best gaming processor" this generation, the processors are still very powerful. And if the current availability of processors are anything to go by, it might be much easier to get a Rocket Lake processor than the AMD processors, especially if you don't want to pay overinflated prices for one.
Pokdepinion: All I can hope for is to actually get my hands on one…