Grand Theft Auto 6 Trailer Expected to Drop Soon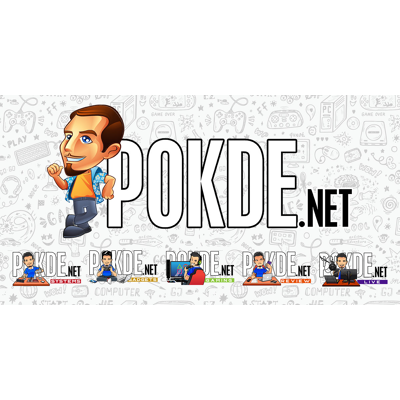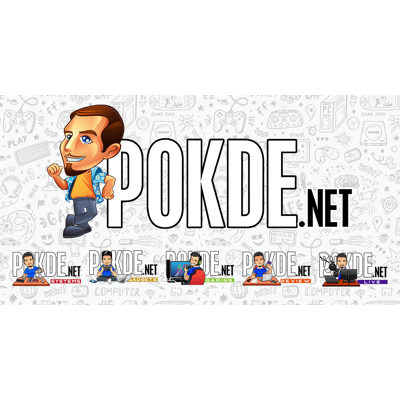 One of the most highly anticipated games coming up is Rockstar Games' next installment of their successful open world franchise, Grand Theft Auto 6. However, not much details have been made available but we can expect some major reveals soon as a trailer for the game might just launch sooner rather than later.
Grand Theft Auto 6 Trailer Expected to Drop Soon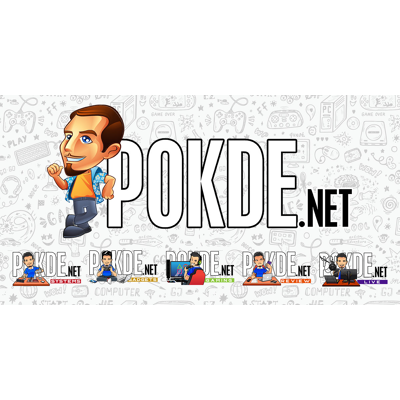 The last time we saw a new entry to the franchise was in 2013, and it's been 8 years since then. With many fans anxiously awaiting the arrival of Grand Theft Auto 6, we still have no idea what to expect from it, and when. Now, we have some solid clues on when we can expect some major details to drop.
According to a recent job posting on the Rockstar Games official website, the company is looking for someone to capture cinematic gameplay footage for use in online and TV campaigns. Simply put, they're looking for someone to help record gameplay footage for commercial teasers and announcement trailers. While this is for an unannounced game, it's more likely than not that this refers to Grand Theft Auto 6.
Typically, Rockstar Games would reveal a game about a year or two before it gets launched so if the trailer drops this year, we can expect it to launch in 2023. This would match with speculations from reporters that expect the game to be launch in 2023 or later. With that being said however, there is still a chance they might not reveal the new trailer this year as Grand Theft Auto 5 is still expected to launch for next gen consoles, and it might hurt its sales.
From what we know thus far, Grand Theft Auto 6 is said to still be in early stages of development, so it's definitely not expected to be launched anytime soon. Regardless of the situation, we do hope to hear about the game sooner rather than later. We will report more on this as soon as information becomes available so stay tuned.
Pokdepinion: Hopefully, we'll get to see that and also learn of the game's release date sooner rather than later.