Dota 2 Reaches Lowest Player Count Since 2014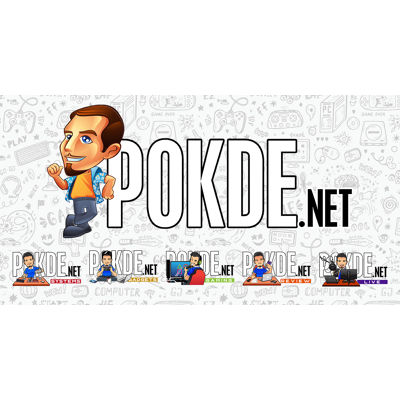 Dota 2 is one of the biggest esports title around but it seems that the game has seen a drop in the number of players in recent times.
The game peaked back in 2016 where it gathered a whopping total of 1,064,377 players. Now it seems that it's facing a rough patch by only having a peak player count of 627,790, the lowest count since 2013.
Here's the Steam chart for Dota 2's player count for 2019, thanks to Dotesports:
As you can see, the year (2019) started off well with the game reaching over a million count but sees changes down the months, where at December it reached a new low with just 685,165 players.
There's no denying that Valve has continued to release new updates to the game to bring something new to their players but it seems at the moment they are on a downward trajectory.
Hopefully Valve will do something to bring the gamers back to the game.
Pokdepinion: Though I still occasionally play the game, I've noticed that several of my friends had stop playing since The Outlanders update back in November 2019. There's too many changes that it didn't felt like Dota 2 anymore..