NVIDIA Grace CPU-Powered System Designs Approved by Taiwan's Tech Companies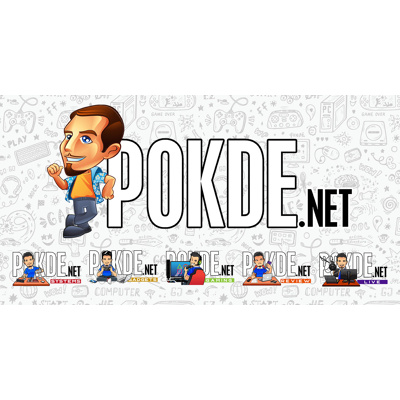 NVIDIA today announced that the first wave of systems powered by the NVIDIA Grace CPU Superchip and Grace Hopper Superchip for a wide range of tasks, including digital twins, AI, high-performance computing, cloud graphics, and gaming, will be released by Taiwan's leading computer manufacturers.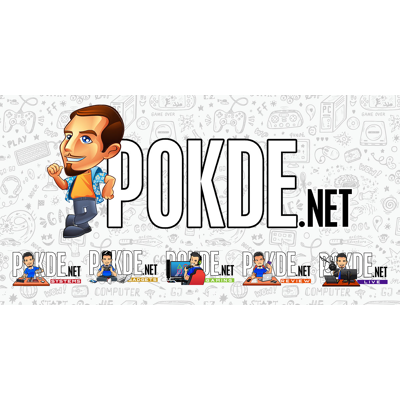 Starting in the first half of 2023, ASUS, Foxconn Industrial Internet, GIGABYTE, QCT, Supermicro, and Wiwynn will release plenty of server models. Grace-powered servers will be available alongside x86 and other Arm-based servers, giving customers a wide range of options for attaining greater performance and efficiency in their data centres.
The new servers are built on four new system architectures that include the Grace CPU Superchip and Grace Hopper Superchip, which were revealed at the company's two previous GTC conferences. Original design manufacturers and original equipment manufacturers can use the 2U form factor designs as blueprints and server baseboards to swiftly deliver to market systems for the NVIDIA CGX cloud gaming, OVX digital twin, HGX AI, and HPC platforms.
NVIDIA Grace Superchip Boosting Workloads in Today's Era
The two Grace Superchip technologies support a wide range of compute-intensive tasks and are compatible with a wide range of system architectures.
The Grace CPU Superchip has two CPU chips with up to 144 high-performance Arm V9 cores with scalable vector extensions and a 1 terabyte-per-second memory subsystem that are coupled coherently by an NVLink-C2C interconnect. To handle the most demanding HPC, data analytics, digital twin, cloud gaming, and hyperscale computing applications, the innovative design provides double the memory bandwidth and energy efficiency of today's leading server processors.
Additionally, the Grace Hopper Superchip is an integrated module that combines a Hopper GPU with a Grace CPU through NVLink-C2C to handle HPC and giant-scale AI applications. The Grace CPU delivers data to the Hopper GPU 15 times faster than standard CPUs thanks to the NVLink-C2C interface.
AI, HPC, Digital Twins, and Cloud Gaming Supported by Grace Server Platform
Grace CPU Superchip and Grace Hopper Superchip server design portfolio feature single baseboards with one-, two-, and four-way configurations, as well as four workload-specific architectures that can be adjusted by server manufacturers to meet customer needs.
The Grace Hopper Superchip and NVIDIA BlueField-3 DPUs are available in HGX Grace Hopper systems for AI training, inference, and HPC. With Grace CPU Superchip and BlueField-3, HGX Grace systems for HPC and supercomputing utilize a CPU-only design. The Grace CPU Superchip, BlueField-3, and NVIDIA GPUs are used in the OVX systems for digital twins and collaboration applications. Furthermore, the Grace CPU Superchip, BlueField3, and NVIDIA A16 GPUs are used in the CGX systems for cloud graphics and gaming.
In addition to x86 CPUs, NVIDIA is expanding its NVIDIA-Certified SystemsTM programme to include servers using the NVIDIA Grace CPU Superchip and Grace Hopper Superchip. The first OEM server certifications are expected soon after partner systems are delivered.
For more information about Grace CPU Superchip, feel free to visit NVIDIA's official website by clicking on the link here.
Pokdepinion: NVIDIA finally pushing their CPUs. Can't wait to see what they come up with in a practical sense.