Razer Launches Razer Enki Pro Gaming Chair at RM4,299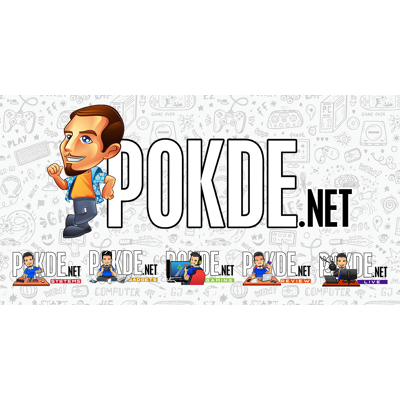 Razer's second chair lineup, the Enki, debuted last year at RazerCon 2021 and is now widely regarded as the gaming chair for all-day comfort.
Razer Enki Pro for Your Everyday Need
The new Enki Pro, which will be available on Razer.com on 27 May 2022, is based on the Enki and is covered in Alcantara and high sustainable leatherette for greater comfort and durability. Its distinctive dual-textured finish provides the ideal balance of comfort and durability. The backrest and seat base feature the plush and velvety Alcantara material while the outer edges are upholstered with smooth sustainable leatherette to endure daily wear and tear.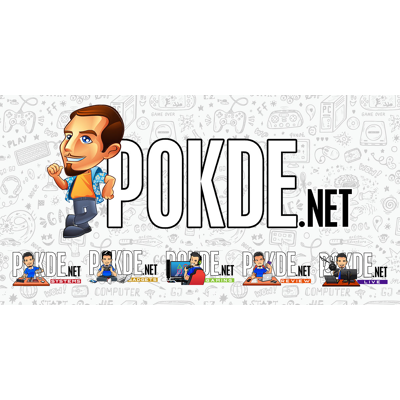 The Enki Pro adds a dual-density cushioned backrest to the Enki's dual-density cushioned seat base, delivering optimum all-day comfort whether for work or play. Although the chair has a softer seat foundation, the padding in the backrest has been optimized for targeted back comfort. It's firmer at the borders but softer in the centre to cushion your back, providing the ideal balance of support and comfort.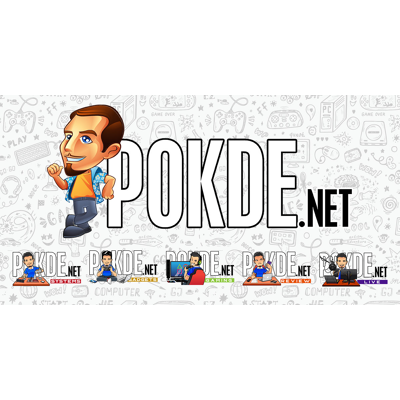 Additionally, the Enki Pro includes a reclining dial for greater precision in adjusting to your ideal seat positioning. The mechanics of the gaming chair allows for natural, weight-adjusted tilting, allowing you to lean back and stay supported up to 152° recline without needing to make any changes. An easy-access dial, on the other hand, allows you to achieve the precise angle of recline you wish for in a versatile seat setting.
A magnetic memory foam head cushion is also included for seamless head and neck support. The magnetic head cushion is easily adjustable yet secure enough to avoid movement during use and its curved form and soft foam provide the optimum blend of comfort and support.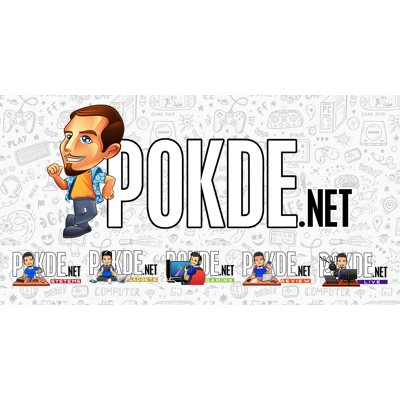 The Razer Enki Pro is priced at RM4,299 and is available for purchase on Razer's official website.
Pokdepinion: The chair sounds amazing and comfortable. However, it is definitely way over my budget for the chairs I normally get.