PS5 Pro and New Xbox Hinted for 2023 Launch by TCL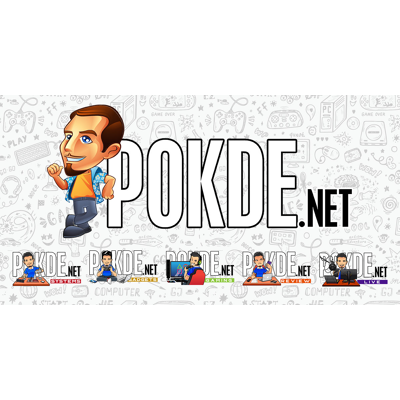 TCL Hints PS5 Pro and New Xbox for 2023 Launch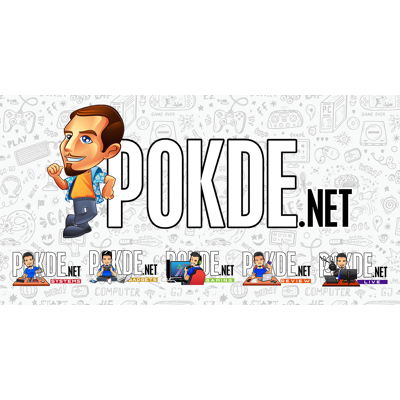 While a mid-life cycle upgrade isn't unheard of, the source of this is interesting as TCL, one of the world's leading TV makers, is hinting at a PS5 Pro and new Xbox launch for 2023-2024.
TCL held a conference in Poland, where journalists were treated to a slideshow that mentions the PS5 Pro and a new Xbox Series X console. It's expected that these game consoles will be able to output 8K resolution and up to 120FPS.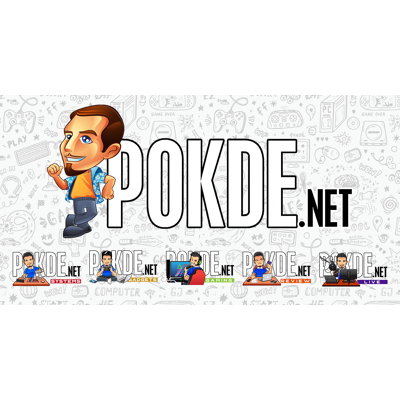 While there have been rumours of the PS5 Pro and a new Xbox console for a while, it's interesting to see that TCL seems confident about them launching somewhere between 2023 to 2024. It would seem as if they are aware of something that the public is not. For now, do take this information with a grain of salt. We will report more on this as soon as information becomes available.
Pokdepinion: While it does seem like it might be a bit soon for an upgraded console, it would make sense given the chip shortage. If they could get their hands on a better chip that's easier to manufacture, it would be logical to move forward with it.