Intel Core i7-11700K 8% faster than Ryzen 9 5950X in Geekbench 5 single-core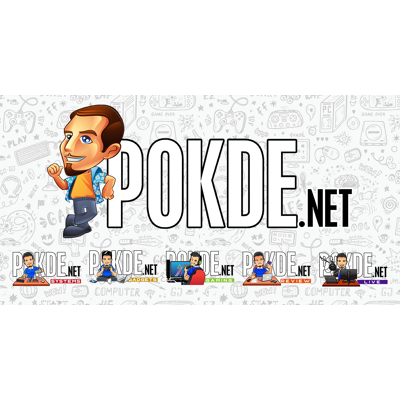 Intel's upcoming 11th Gen Intel Core desktop processors that are slated to debut sometime next year will sport a new Cypress Cove core architecture, and it seems to be pretty impressive. For starters, leaked benchmarks have hinted towards the Intel Core i7-11700K being 8% faster than the chart-topping AMD Ryzen 9 5950X from the red camp (1807 vs 1672). Notably, it is only in the Geekbench 5 single-core benchmark, but it does show that Intel still has a few cards up its sleeve.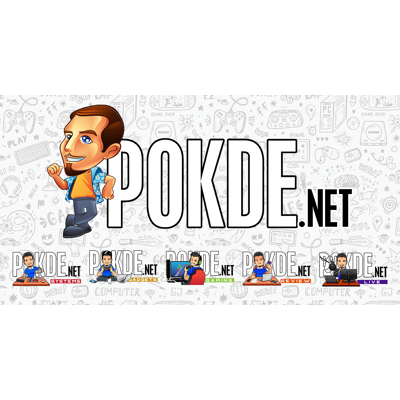 What makes Intel's achievement all the more interesting is that this is the Core i7 Rocket Lake model. Intel is expected to clock the flagship Intel Core i9-11900K even higher, which should widen the gap. Intel is finally moving on from the Skylake-based architecture that they have been using since the 6th Gen up till the 10th Gen Intel Core processors, and the benefits appear to be pretty tangible. Intel is still using their ageing 14nm process node for Rocket Lake though, which probably allowed for the higher clocks and higher yields necessary for Rocket Lake, but efficiency might suffer.
As it stands, the Intel Core i7-11700K is slated to be clocked at up to 5.0GHz, while the Intel Core i9-11900K is reportedly going to boost all the way up to 5.3GHz. Now, instead of comparing it against the red camp, let's compare it against the 10th Gen Intel Core flagship, the Intel Core i9-10900K in Geekbench's charts. Assuming that the Intel Core i7-11700K is running at stock clocks, it is a good 28% faster in single-core than the Intel Core i9-10900K, while being less than 3% slower in multi-core, despite packing two fewer cores. I guess that's why Intel was confident enough to limit Rocket Lake to only eight cores.
The above benchmark scores with the Intel Core i7-11700K were also achieved on the GIGABYTE AORUS Z490 MASTER, confirming support for the 11th Gen Intel Core processors on the current-gen 400-series motherboards. Overall, it does seem like gamers will still have to decide whether they want more fast cores from AMD, or fewer faster cores from Intel come 2021. Given what we have seen, single-core performance still plays a pretty big role even in the latest titles, so Intel should still be able to entice gamers who don't need more than the eight-core configurations that Intel will be serving up with Rocket Lake.
Pokdepinion: I hope that supply of the 11th Gen Intel Core processors will be better than what we are seeing for the recent launches…