Valve's Steam Deck Launch Officially Delayed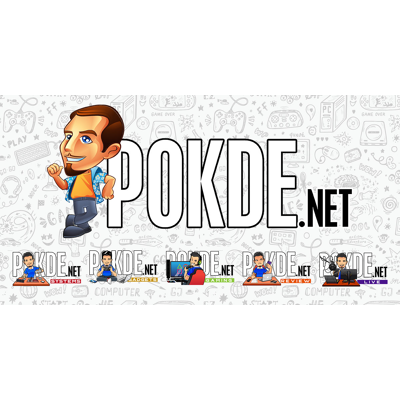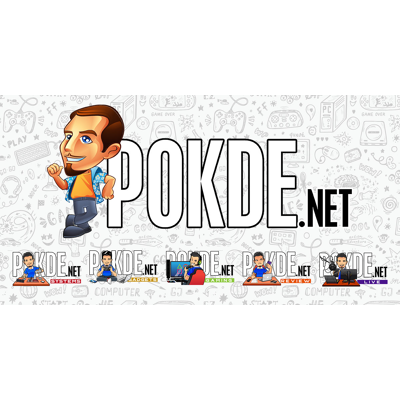 The Steam Deck portable gaming device was set to launch in December 2021. Unfortunately, Valve has officially announced that the launch has been delayed, and here's why.
Valve's Steam Deck Launch Officially Delayed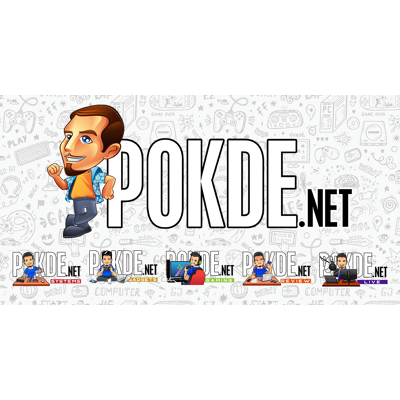 On their official website, Valve has confirmed that the launch of the Steam Deck has been delayed to February 2022. The reason for this, unsurprisingly, is due to global supply chain issues that plagued many different companies from automotive to smartphone. As such, they wouldn't have enough stock for the December deadline.
Just in case you might be confused as to how they will deal with pre-orders, those who have already registered for it will retain their place in line. The only difference here is that you have to wait until February 2022 to get your hands on it.
While there's no guarantee that the global chip supply shortage issue would be fixed in the coming months, it would at least let Valve gather more of the necessary components so they can get more Steam Deck machines manufactured.
If you were planning to get it in time for the holiday season, you will have to be patient and wait out a little longer. We will report more on this as soon as information becomes available so stay tuned.
Pokdepinion: I foresee plenty more delays coming for a variety of products. Sure, the situation is getting better but I think it will still be a long time before everything goes back to normal.