miHoYo Confirms Genshin Impact 2.3 Banner Rerun Character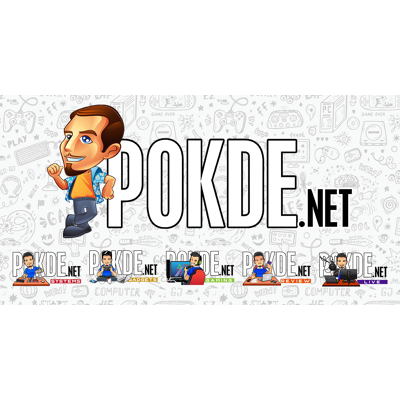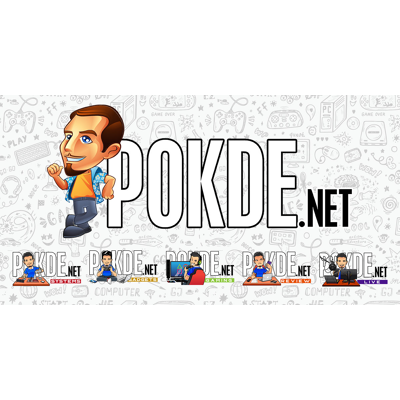 After being the subject of numerous leaks as of late, miHoYo has officially confirmed a Genshin Impact 2.3 banner rerun character. Here's what you need to know.
miHoYo Confirms Genshin Impact 2.3 Banner Rerun Character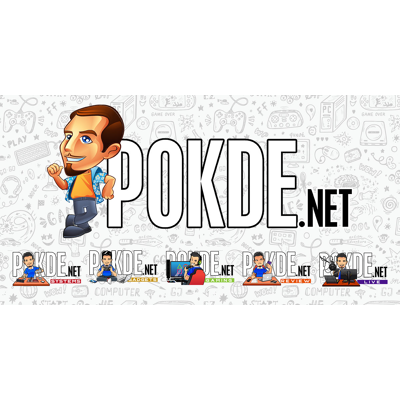 For the official Chinese language Genshin Impact 2.3 livestream, the thumbnail includes chibi versions of Itto, Gorou, and Albedo. As many of you know by now, the former two has been confirmed the the previous update's official livestream. The fact that the Chinese VA for all 3 characters will be appearing means that Albedo is guaranteed banner rerun character in the update.
As for the order of the character banners, we will not know until details have been shared on the official livestream. Previous leaks suggested that Itto and Gorou will be appearing as part of the same banner but there has been no confirmation on that. In fact, plans could change and that might no longer be the case as well.
The official Chinese livestream of Genshin Impact 2.4 will be taking place on 12th November 2021 at 7AM EST / 4AM PST / 8PM GMT+8 on Bilibili. The English livestream on the other hand will be happening at the same time on Twitch.
Genshin Impact 2.3 is expected to launch on 24th November 2021 on PlayStation 5, PlayStation 4, Android, iOS, and PC. A Nintendo Switch version of the game is reportedly still in development.
Pokdepinion: It would be really funny if miHoYo decided to troll everyone by having Albedo get booted at the last minute in favor of some other character, like Childe.