AMD B450 and X470 boards may get one-way ticket to support Zen 3 processors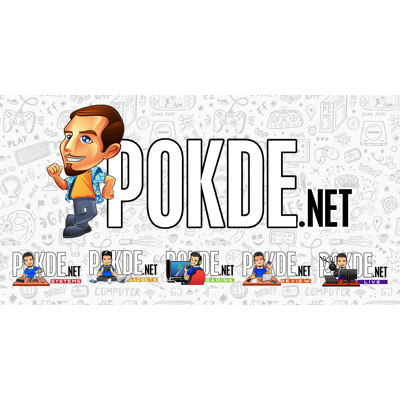 If you were disappointed that AMD decided to drop support for the upcoming Zen 3 processors from the AMD 400-series boards, well, this is pretty good news. AMD has reversed their decision and will be offering a BIOS update for the AMD B450 and AMD X470 motherboards to add support for the Zen 3 processors, albeit with some major caveats.
As confirmed by AMD, many of the 400-series boards come with 16MB BIOS chips, and there's simply no way to fit support for every AM4 CPU launched to date on that much storage. For the AMD B450 and AMD X470 boards that will support Zen 3, AMD and their motherboard partners will be releasing beta BIOSes. These optional BIOS updates will disable support for many existing Ryzen processors, to make room for the code necessary to support Zen 3.
That means that it will be a one-way ticket, and the boards flashed with the optional BIOSes to support the AMD Ryzen 4000 processors will no longer work with older AMD processors. AMD hopes to work with their board partners to offer the updates only to people with a Zen 3 processor on hand, to avoid the issue where customers might accidentally flash the BIOS with the beta BIOS, thinking its a normal update and suddenly their systems can no longer boot.
AMD also mentioned that flashing back to an older BIOS version will not be supported, so you will be sealing the fate of your AMD B450 or X470 board if you decide to install the BIOS to add support for Zen 3. Hopefully when people offload the boards with the updated BIOSes on the secondhand market, they will be kind enough to mention whether their boards are running the beta BIOS versions, as someone intending to use an older AM4 CPU on a cheap, secondhand board might be taken by surprise when their system just won't boot.
As you might expect, AMD is still be recommending the AMD B550 and AMD X570 boards for anyone planning on upgrading to the upcoming Zen 3-based AMD Ryzen 4000 series processors. The newer boards come with support for features like PCIe 4.0 and USB 3.2 Gen2, which might come in handy down the line, and might make sense for gamers who are late to the AMD Ryzen hypetrain.
Pokdepinion: Well getting second-hand AMD B450 and AMD X470 boards in the future might get a little more complicated…