PS Plus Asia April 2019 Free Games Lineup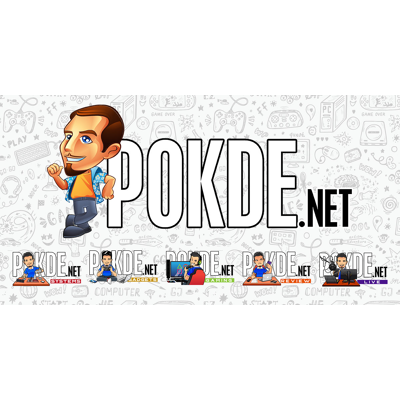 PS Plus Asia April 2019 Free Games Lineup
If you're a PS Plus member then chances that this is the time that you look forward to every month. The time to know what free games will be coming your way. Well, let's not delay this any further and get right down to all the juicy details you need.
This is the PS Plus free games lineup for the Asia region.
First up, we have What Remains of Edith Finch. The game is a collection of strange tales about a family in Washington state. As Edith, you'll explore the colossal Finch house, searching for stories as she explores her family history and tries to figure out why she's the last one in her family left alive.
The other big highlight for PS Plus Asia April 2019 is The Surge, a 3rd-person, sci-fi RPG. In the game, players utilize an upgradable exoskeleton to take down a variety of different enemies. During your time in the world, you'll be able to craft and equip new weapons to help you on your way. Right now, it's not exactly clear if the version that'll be free is the standard edition, or the augmented edition, however, chances are it's just the former.
Interestingly, PlayStation Asia did list down Mobile Suit Gundam: Battle Operation 2, but this is a free game to begin with. Perhaps it was listed as a way to let people in the Asia region know that you can play the game now. With the PS3 and PS Vita games no longer being a part of the lineup, these are the only games that you'll be getting.
Pokdepinion: Just like the US lineup, its a pretty solid lineup. Though I kinda wished there would be more games included.