Instagram May Use WhatsApp For 2FA Login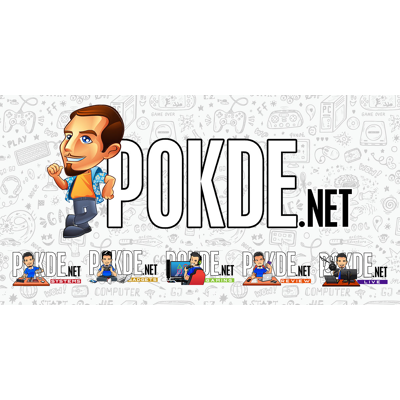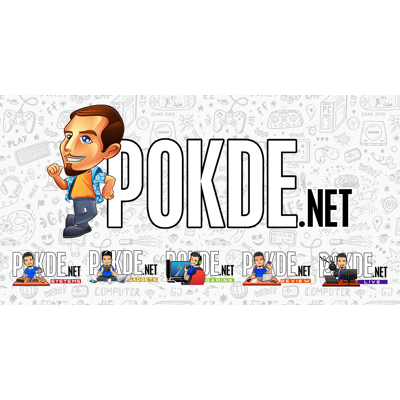 In the world of cybersecurity, nothing can ever be 100% secure forever. As such, there will always be a need to find ways to bolster security. For Instagram, they may consider using WhatsApp for 2FA login.
Instagram May Use WhatsApp For 2FA Login
#Instagram is working on the possibility of receiving authentication codes (2FA) on #WhatsApp 👀 pic.twitter.com/OeNwHZRArm

— Alessandro Paluzzi (@alex193a) May 22, 2021
The use of 2FA (two-factor authentication) has grown in popularity for mobile apps looking to bolster their security. It's a convenient additional layer of security that typically makes use of a user's smartphone, typically SMS, to verify them when they login. Now, Instagram is considering to use WhatsApp for their 2FA login.
As discovered by software reverse engineer Alessandro Paluzzi on Twitter, there appears to be a new toggle to include WhatsApp for 2FA on the Instagram Security page within the Settings menu. When you active it, you will be directed to a screen where the app will request for the phone number that you used to register for WhatsApp, and they will send a verification code there.
This may sound weird as both apps are owned by the same company but as it turns out, there are no direct connections between the two apps, which is why those steps are necessary. The good thing here is that it's optional so you don't have to make use of it, especially if you're against the recent policy changes for the messaging app.
There's no word on when this will be officially implemented, nor on how exactly it works as the feature is still in development. Whenever it's ready, it's expected to be made available on both Android and iOS.
Pokdepinion: From a business perspective, it would make more sense to make use of WhatsApp for 2FA given that they're all owned by the same company. The only issue here is that some people may against the new policy changes and jump ship to another messaging platform. In this sense, I foresee a good number of users making use of alternative methods for 2FA.