Tales of Arise is Getting A Sword Art Online Crossover DLC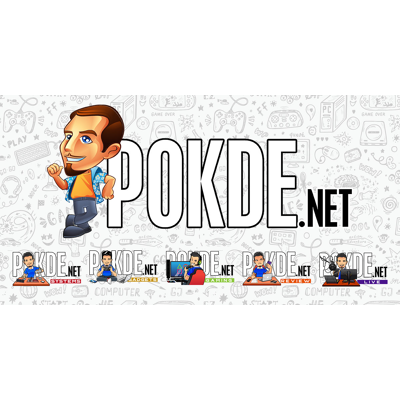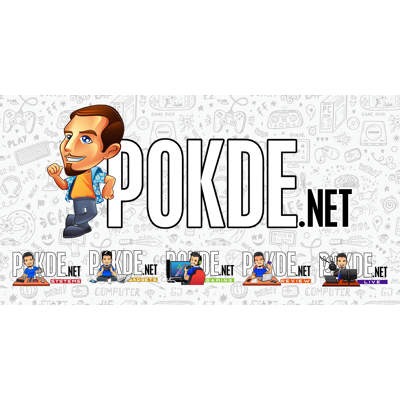 Tales of Arise recently had a successful launch, and gamers wondered if there's more that they can expect from the game. As it turns out, there is as Bandai Namco revealed a crossover DLC featuring popular anime series, Sword Art Online.
Tales of Arise X Sword Art Online DLC
At Tokyo Games Show 2021, it was revealed that there will be a SAO Collaboration DLC pack for Tales of Arise. From our understanding, it will be priced at ¥1,760 inclusive of tax, which is roughly about RM66 / USD $15.
This DLC pack will come with a special battle which will pit your party against Kirito and Asuna. If you manage to defeat the powerful duo, Alphen will gain a new Mystic Arte featuring both characters. Moreover, you will also acquire their weapons, which are some of the best equipment the game has to offer. Apart from that, you will get Kirito and Asuna costumes for Alphen and Shionne respectively.
With that being said however, it will not be an easy fight so if you're expecting to quickly cheese the battle and get powerful equipment, it's not that simple. Game producer Yusuke Tomizawa described it as particularly difficult, so you will need to do quite a bit of preparation beforehand.
In other related news, Tales of Arise will be getting a free update soon. It will include a new Easiest and Unknown difficulty levels along with 3 new bonus battles which will yield new weapons themed after DLC costumes. For instance, Shionne's bonus weapon reward is a water rifle, which will go well with her swimsuit outfit.
Tales of Arise is now available on the PlayStation 5, PlayStation 4, Xbox Series X, Xbox One, and PC.
Pokdepinion: This might be the first crossover DLC that I'm really excited for. I'm gonna be looking forward to that battle, and I might just record that for fun. Stay tuned for that.