Rapid KL Appears To Be Testing Debit Card Readers at Selected LRT Stations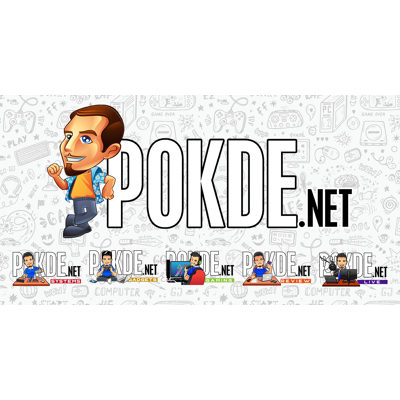 It appears that Rapid KL is doing a trial on the use of debit cards at selected LRT stations as means of paying for train fare as MyDebit card readers have started to pop up. Could this mean that we will have a more convenient way to pay for fares soon?
Rapid KL Appears To Be Testing Debit Card Readers at Selected LRT Stations
Perasan benda ni kat LRT Wangsa Maju tadi. RapidKL pun dah boleh buat direct payment guna kad ATM. Touch n Go pulak nak tunggu tahun 3030 baru boleh topup online agaknya. pic.twitter.com/YJhGyTwu7Z

— snowman (@orangsalji83) September 22, 2020
Twitter user @orangsalji83 noticed that Rapid KL has installed MyDebit card readers at the Wangsa Maju LRT station. This would suggest that the company is adding another convenient way for fares. However, it's also worth noting that it's not fully implemented yet and they are looking to run some trials for it first.
According to Lowyat.net, they have also spotted it at the Lembah Subang and Pasar Seni LRT stations. They also found that the MyDebit card readers used were made by Coherent+, most likely the Jellies-X3 model which has been certified for MyDebit, AMEX, Mastercard PayPass, and VISA PayWave. The reason why it's not up and running just yet is because they found the machines to not be connected to any sort of payment system or backend just yet.
For now, details on the new payment system implemented by Rapid KL for LRT fares are rather scarce. We are also uncertain on how long the trials will run before it gets fully implemented. Regardless, it's still good to know that the company is implementing yet another convenient, contactless payment solution.
We will report more on this as soon as information becomes available so stay tuned.
Pokdepinion: Oh man, this would make life so much easier. I don't have to worry about my Touch 'n Go card having a low balance anymore once it's up and running for real.