PlayStation Network Is Back Up But Still Slow For Some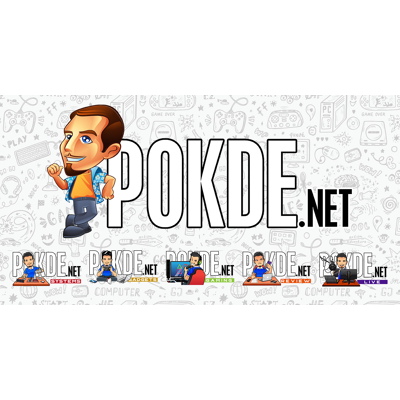 PlayStation Network suffered a major outage a few hours ago that affected all of its networks and servers. Gamers reported getting maintenance error notices whenever they tried to log in to their PSN accounts. Luckily, it seems that all major outages have been addressed and are now back up but, at the time of writing, PlayStation Video services are still out.
Things aren't back up 100% though as some gamers are still experiencing issues with PlayStation Network. Even Pokde.net's resident gaming guy, Aiman Maulana is saying that he's experiencing slow services on his PS4. There's also a notice up on Sony's website stating:
You may experience somewhat slower or delayed game downloads because we're working with ISPs to manage download traffic. We believe it's important to do our part to address internet stability concerns as an unprecedented number of people are staying home and practicing social distancing. We appreciate the support and understanding from our community.
There was no official reason to explain PlayStation Network's outage but at least everything seems to be getting back up to normal.
Pokdepinion: Good that PSN services are back up. At least people can start playing online again.