Malaysia: Water and Electricity Tariffs to Remain As Is in 2022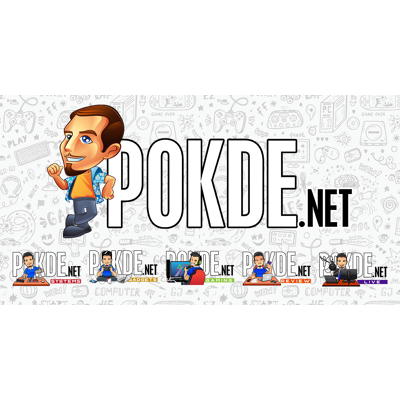 Malaysia: Water and Electricity Tariffs to Remain As Is in 2022
Despite earlier reports with coal burning costs going up, the government of Malaysia has announced that the water and electricity tariffs will remain. This announcement came from Prime Minister Ismail Sabri Yaakob, who mentions that the 2 sen per kWh rebate will remain with no surcharges while the 3.7 sen per kWh surcharge for non-domestic users will also remain.
It was specifically mentioned that the government will continue the subsidy despite rising fuel prices, and it will cost them RM5.8 billion. This will be the case from now until 31st December 2022, in which case a price increase may happen afterwards. Originally, the surcharge was supposed to be implemented in July 2022 after reviewing the Imbalance Cost Pass-Through (ICPT) formula.
This ICPT is reviewed twice a year, after which they will decide if there is a need for a price hike. Given that they pushed back their original plan, it will likely be happening next year. If / when this does happen, it will result in a chain reaction with plenty of other costs going up as well as it affects several industries.
Pokdepinion: Well, at least we can rest easy knowing that's not happening for now. But next year however…is a problem I'm leaving to my future self.