Cooler Master Malaysia Established New Service Centre in Petaling Jaya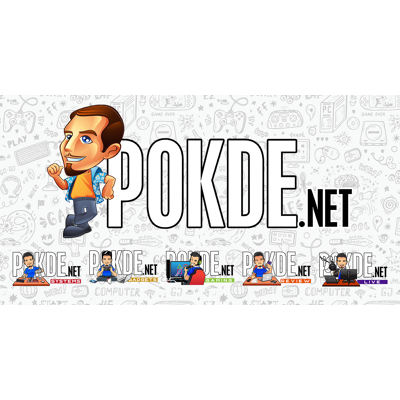 Cooler Master Malaysia Established New Service Centre in Petaling Jaya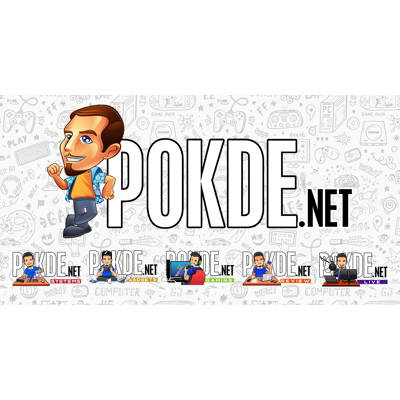 Cooler Master has opened its first official Cooler Master Service Center in Malaysia, which is handled by SCX Solutions Sdn Bhd. To accommodate their product line, as well as its corresponding warranty and after-sales service, Cooler Master and SCX Solutions have collaborated to help consumers with Return Merchandise Authorization (RMA) claims via the Carex app.
Customers are encouraged to install the Carex app and register their products as soon as they purchased a Cooler Master device to ensure a smooth after-sales care experience. The Carex app is loaded with features and contains everything you need to remain on top of your RMA procedure. This comprises registering a product's warranty, starting an RMA claim, tracking progress updates, and receiving real-time update notifications.
When an RMA is required, simply use the Carex app and follow the on-screen instructions. Submit a new RMA request, provide your personal information, and then pick your RMA product. You must mention the date of purchase, proof of purchase, and the problem with the product. After submitting the form, you can return the product to Cooler Master Service Center by mail or in person. For warranty inquiries, technical help, and general information, you can also call the service center at 010 210 7726 from 9AM to 6PM.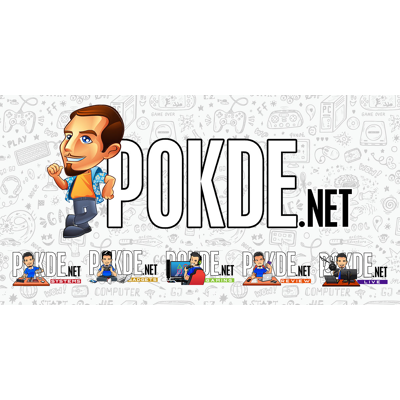 The service center also features a Cooler Master Experience Zone where customers can spend time checking out their latest components and gaming peripherals while waiting for RMA testing to be finished, all while enjoying light refreshments offered by SCX Solutions.
The Cooler Master Service Center will be open Monday through Friday from 9AM to 6PM, as well as the first and third Saturdays of each month from 9AM to 1PM. Lunch will be served from 12:30PM to 2PM. On Sundays and public holidays, the service center will be closed.
The company is also offering free RMA pick-up later in the third quarter of this year. When it is released, this free service will be available to all Cooler Master products.
Aside from Cooler Master products, SCX Solutions also handles warranty servicing for brands distributed solely by Sun Cycle Sdn Bhd and Connectex Sdn Bhd. The RMA process for these companies will be identical to the processes outlined above, with the Carex app serving as the primary emphasis moving forward. SCX Solutions will also open hubs in Penang and Johor Bahru in Q4 2022, with a Sarawak branch planned for 2023.
For more information about the Carex app, you can visit their official Facebook or download it from Google Play or Apple Store.
Pokdepinion: Wow their own service center with direct customer service! Current and future customers will get to experience top-notch services soon.