AMD 16 Zen core is Snowy Owl, might be coming in mid-2017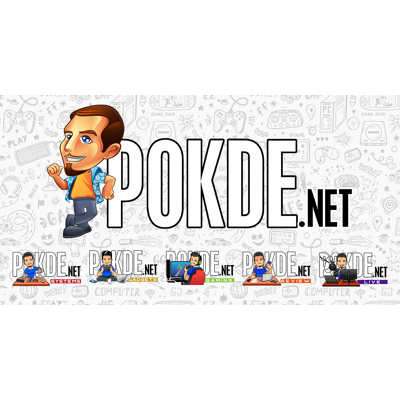 AMD Zen has not seen a lot of coverage lately regarding its desktop and server solutions. However we do know AMD is actively working on the server-based AMD Zen CPUs, with it expected to arrive sometime in mid-2017.
As we know, "Summit Ridge" and "Bristol Bridge" are the codenames for the desktop-class processor. Meanwhile the server line-up is rumored to feature "Naples" which is the 32-core part and "Snowy Owl", the 16-core processor.
Snowy Owl will be based on 14nm FinFET technologies, housing a total of 16 cores. As the AMD Zen architecture features SMT, each core will have two threads, for a total of 32 threads in Snowy Owl. According to the information from Fudzilla, Snowy Owl will feature a clustered processor configuration, called Zeppelin.
Each of the Zeppelin cluster in Snowy Owl consists of 8 cores, with a total of 4MB of L2 cache and share a 16MB L3 cache. As Snowy Owl features two Zeppelin clusters, it will have 8MB of L2 cache and 32MB of shared L3 cache. Built on the 14nm manufacturing process, Snowy Owl will offer power consumption figures as low as 100W which might be strong competition with Intel's Xeon processors.
Pokdepinion: With AMD Zen processors showing up by mid-2017 and not at the end of 2016 as in earlier rumors, Intel has plenty of time to release a new Xeon line-up to counter it, even before AMD makes its move. Will the AMD Zen processors be able to compete with the Xeon processors in terms of performance, price and power efficiency then?