AMD Radeon RX 470 and RX 460 specifications confirmed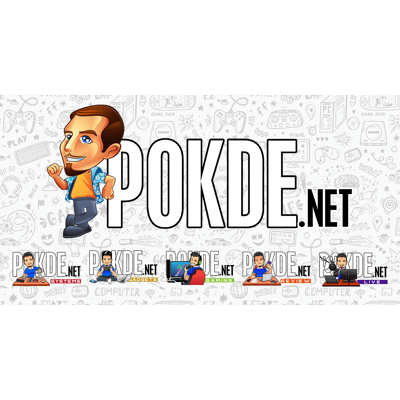 The AMD Radeon RX 480 offers excellent value-for-money, based on the full Polaris 10 silicon. Rumors have spread of the upcoming Radeon RX 470 and RX 460 which will be priced even more affordably, while still offering the great 2.5x power efficiency that Polaris has over its predecessors. Well now the RX 470 and RX 460 cards are confirmed.
The first of the two cards, the Radeon RX 470, will feature a cut-down Polaris 10 GPU, offering 32 CUs compared to the 36 the Radeon RX 480 offers. This means that there will be 2048 stream processors in the Radeon RX 470. The GPU will communicate with 4GB of GDDR5 VRAM over a 256-bit memory interface, with AIB partners possibly throwing in up to 8GB of VRAM on custom designs. The Radeon RX 470 will feature a single 6-pin PCIe power connector, similar to the Radeon RX 480. The reference cooler is also most likely shared with the faster card. The Radeon RX 470 is rumored to make an appearance by early August.
The Radeon RX 460 is the first card to be based on the "small" Polaris 11 silicon, with only 14 CUs for a total of 896 stream processors. The Radeon RX 460 is targeted at eSports gaming, which should mean fluid performance in games like DOTA 2 and CS:GO. The VRAM is cut down to a mere 2GB of GDDR5 fed via a 128-bit memory interface. The Radeon RX 460 will not require a power connector at all, and will be powered solely by the PCIe slot. As the PCIe slot can provide up to 75W, the Radeon RX 460 should be a real power-sipping GPU. The Radeon RX 460 is a tiny card, being barely longer than the PCIe connector, which should make it quite popular about the SFF crowds.
The high-end Vega parts are also confirmed to come in early 2017, in spite of rumors that it will come sooner to compete with the higher end NVIDIA Pascal cards.
Pokdepinion: The new Polaris cards should allow AMD to gain a larger market share, as the more affordable offerings are usually sold in higher volumes than the high end parts.