There Will Be A Steam Sale for JRPGs Coming March 2022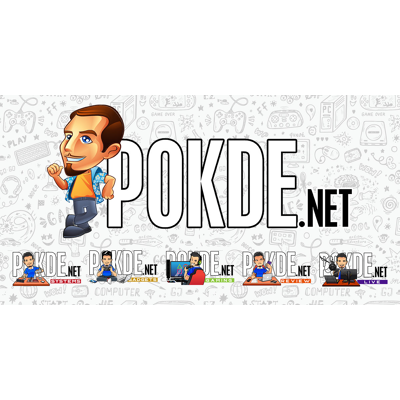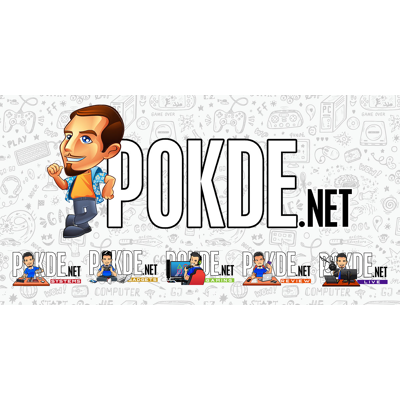 It appears that PC gamers will be having a special Steam Sale coming this March 2022, dedicated specifically for JRPGs. Here's what you need to know.
Steam Sale for JRPGs Coming March 2022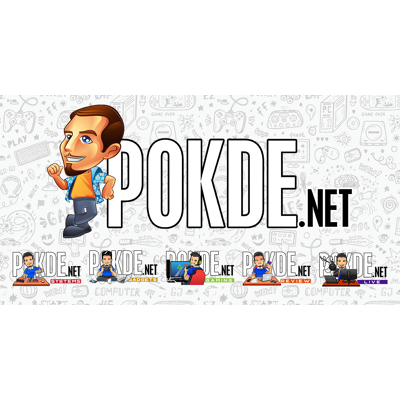 In a Steam Community post, Valve has officially announced that there will be a Steam Sale dedicated to JRPGs happening from 14th March to 21st March 2022. The sale is said to be "open to games built around the JRPG style of mechanics and gameplay" which sounds rather broad in definition.
With that being said however, this specific Steam Sale will be taking place before their new policy on sales and discounts come into effect. In other words, you might still see games that have 1% discount being listed for the sake of free promotion. In case you're wondering, the change will officially take place starting 28th March 2022.
If you want to read more about the new Steam policy on discounts, click right here.
If you're not sure what JRPGs to look out for during this sale, I will be listing some that are worth your time. There's no guarantee they will be on discount but if they are and it's a good percentage, you should go get them:
The Legend of Heroes: Trails of Cold Steel 1, 2 and 3
The Legend of Heroes: Trails in the Sky, SC, and The 3rd
Edge of Eternity
I Am Setsuna
Octopath Traveler
Tales of Arise
Tales of Berseria
Tales of Vesperia Definitive Edition
Ni No Kuni: Wrath of the White Witch Remastered
Trials of Mana
Grandia 1 and 2 HD Remaster
Pokdepinion: Wow, a Steam Sale basically dedicated for me. I've been looking for a new JRPG to sink my teeth in, and this might be the best timing for it yet.