Malaysia's 5G Coverage Reaches 60% of Populated Areas, Nearing Government's Target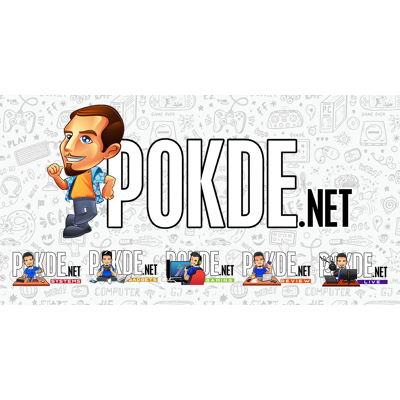 The Communications and Digital Minister of Malaysia, Fahmi Fadzil, recently announced that the country's 5G coverage has reached an impressive milestone. As of April, nearly 60% of populated areas in Malaysia are covered by 5G networks, bringing the government closer to its ambitious target of achieving 80% coverage by 2024. In this article, we will explore the progress made in expanding 5G coverage, address the challenges faced in Sarawak, and discuss the transition to a dual network model for 5G in Malaysia.
Expanding 5G Coverage in Malaysia
Malaysia has made significant strides in expanding its 5G network coverage. Over the past four months, the coverage rate has increased from nearly 50% to 59.5% by the end of April. This growth has been made possible through the establishment of 3,900 sites, providing access to approximately 15 million users across the country. Notably, Kuala Lumpur, Putrajaya, and Selangor have already achieved over 90% coverage in populated areas.
Despite the overall progress, Minister Fahmi expressed concern about the low access rate in Sarawak, which currently stands at only 34%. To address this issue, he has called upon the Sarawak state government to collaborate with the Malaysian Communications and Multimedia Commission (MCMC) in identifying locations that require 5G access.
Additionally, the MCMC plans to engage all telecommunication companies to tackle the problem of non-functioning telecommunication towers in Sarawak, caused by the lack of satellite dishes. One proposed solution is to install antennas on water towers, thereby expanding network access. The Sarawak Digital Economy Corporation (SDEC) has also constructed over 600 telecommunication towers to complement these efforts.
In a significant development, Malaysia plans to shift from the current single wholesale network model for 5G to a dual network model once coverage exceeds 80% in populated areas. This transition will involve the disposal of the government's stake in Digital Nasional Berhad (DNB), the current wholesale network operator, and the establishment of two new entities. One entity will manage the existing network, while the other will operate the country's second network. As a result, major telcos such as TM and CelcomDigi have terminated their equity deals with DNB, signaling their participation in the future dual network model.
To facilitate the implementation of the second network, a special task force is being formed, comprising representatives from the Communications Ministry, Finance Ministry, DNB, and local network carriers. This collaborative effort aims to ensure a smooth and efficient transition to the dual network model, further advancing Malaysia's 5G capabilities.
Malaysia's 5G coverage has achieved a significant milestone, with almost 60% of populated areas now benefiting from the high-speed network. The government's commitment to reaching 80% coverage by 2024 demonstrates its dedication to providing enhanced connectivity for Malaysians. While challenges remain in improving access in Sarawak, efforts are underway to address these issues through collaboration with the state government and telecommunication companies.
Pokdepinion: The transition to a dual network model will pave the way for increased competition and innovation in the 5G sector. As Malaysia progresses on its 5G journey, the future looks promising for a digitally connected nation.