TM new package 1Mbs for RM38 is irrational, this is why!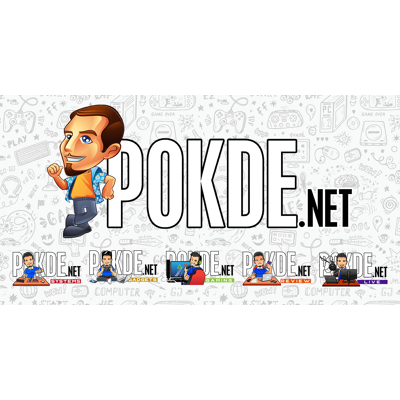 Just a few days ago, a hype train started in Malaysia when TM (Telekom Malaysia) introduced new package which was cheaper than the current package for 1 Mbs – RM110 to RM38. At first everybody was feeling thankful including myself, until the minute details came out, and a bandwagon of haters started raging with the "1GB Quota Cap", I'm in the same boat.
It is an irrational package that will only bring business for TM but burdens the subscribers. This package is totally unacceptable, and I will tell you why, here. With 1Mbs connection you will have up to 1Mbs download and 384Kbs upload speed, that will be 128KBs download speed and 48KBs upload speed. So to complete 1GB file at least you need about 2 hours and 23 minutes to complete it. So logically speaking in 3 hours you will have already burnt through your entire 1GB quota? Come on man, we are approaching "Wawasan 2020" and this is what our internet service has become?
Let take a look at my own usage for today, for only 1 hour and 50 minutes I clocked up a total usage of over 400MB and if I was using the new package, I will practically be living in a cave until the quota resets 28 days later. Don't mention my usage during weekends where I can use up to 10GB of data in a day. TM should think of an efficient solution to serve the public by offering better packages and  not a cut throat one. I wonder what will happen after we reach the quota limit? Is the speed throttled, a practice used by most Malaysia telco, or pay-per-use which translates to exorbitant charges for those who aren't aware of the quota.
Let consider a situation, a family of three subscribes to the package and as I told earlier 1GB would take 2 hours and 23 minutes to use up. We take an average internet usage of about 6 hours per day, that alone could lead up to over 2GB usage. That cruel right, they might as well be living as cavemen for the remaining 28 days. So is there any other solution that we can consider here?
How about 1GB data per day, reset the quota limit every 24 hours or just slap 30GB quota on the face, everybody is happy I believe (on consumer side at least). But for me, a better and efficient solution is to decrease the fee for existing packages. Cheaper internet packages will definitely help a lot of people, a perfect example is me, 4Mbs is my minimum requirement for a good connection and ping in game, but an after market ADSL modem also needed for the job.
My entry today is not meant to harm or insult any party. I'm just thinking what will happen to our internet services as we approach Wawasan 2020. My childhood was spent dreaming about Wawasan 2020, imagining advance technologies like flying cars and such like in the series Futurama. The recent turn of events are saddening, are we going backwards towards the dial-up era or what? I hope TM will prepare "affordable packages" that are actually worth getting to grant more people access to the internet.