11street 11.11 Deals start today — Shopping Madness with up to 90% discounts on selected products!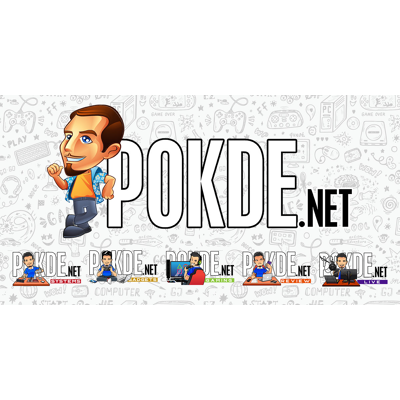 11.11 is upon us, and sales are everywhere. 11street have just announced incredible 11.11 Deals, with amazing offers and promotions for shoppers. During this shopping madness, 11street will be rolling out crazy flash deals for a month to revive the joy of shopping.
Items from categories such as Tech, Beauty, Family and Lifestyle will see mind-blowing discounts from now until 27th November. The schedule is as follows:
29th October – 1st November: Tech Madness
2nd November – 4th November: Beauty Madness
5th November – 7th November: Family Madness
8th November – 10th November: Lifestyle Madness
During these periods, the specified categories will see crazy slashing of prices, allowing everyone to enjoy more affordable items on 11street. You will not want to miss these few days, if you are a fan of tech like us.
However, the peak of this campaign will be the "Madness Heaven" period, from 11th November to 14th November. This is when 11street will be unleashing their 90% discounts, flash deals, coupons and deals below RM11. The flash deals will be running up to 5 times a day, so keep your phones at the ready to snatch what you want.
A large slew of brands have partnered with 11street for this sale, including Nestle, Durex, Tesco and many more. Shoppers who spend during this session also stand a chance to dine with local social media influencers. For more details about that, head over to 11street's Facebook page.
Meanwhile, to be a part of the Shopping Madness 11 campaign and enjoy all the 11.11 Deals, all you need to do is head over to 11street's home page or download the 11street.my app. Happy shopping!
Pokdepinion: Oh well, so many deals, so little money…