AMD Radeon RX 5600 XT gets bumped up clocks just before launch?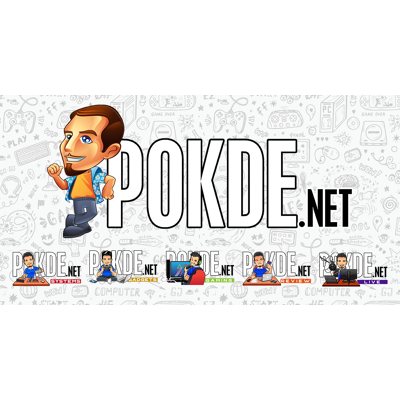 NVIDIA recently lobbed $50 off the GeForce RTX 2060's price, but it seems like AMD has yet another card up its sleeve. The GPU and memory clocks of the Radeon RX 5600 XT will reportedly get a rather significant boost, just days before it will go on shelves.
Before this, the Radeon RX 5600 XT had rather sedate clocks, with a Game Clock of 1375 MHz and Boost Clock of 1560 MHz. The TDP also reflected this, sitting at a mild 150W. And of course, there's the 6GB of GDDR6, running at 12 Gbps.
We thought that this meant AMD would be using a slower bin of GDDR6 as well as poorer bins of the Navi 10 GPU, but if these reports are true, that wouldn't be the case at all. Because after the overclock, the Radeon RX 5600 XT will actually have higher clocks than the Radeon RX 5700, and the same 14 Gbps GDDR6 memory as the pricier card.
The updated vBIOS which reflects these higher clocks for both the GPU and memory has allegedly been pushed out recently, although I do doubt that AMD did this so close to the actual launch date as partners would probably have readied their cards for shipping, or may have even shipped them out already. No one in their right mind would get their partners to unbox every sealed card to flash an update vBIOS just to say "gotcha" to their competition at the very last moment.
AMD Radeon RX 5600 XT (Updated) Specs
Navi 10, 36 CU, 2304 SP, 7nm FinFET
Game Clock: 1615 MHz (from 1560 MHz)
Boost Clock: 1750 MHz (from 1620 MHz)
6GB GDDR6 @ 14 Gbps (from 12 Gbps)
192-bit memory interface, 336GB/s total bandwidth
160W TDP
$279 (~RM1131)
The end result should be quite interesting to see, as the 6GB VRAM shouldn't really be that much of an issue at the 1080p segment. If it does run faster than Radeon RX 5700 at 1080p, it may represent a pretty interesting option for gamers who can't afford cards above the $300 mark, albeit at the expensive of the Radeon RX 5700.
AMD has previously "tricked" NVIDIA into releasing the GeForce RTX SUPER cards to match the price points of their Radeon RX 5700 series, before announcing updated pricing which were significantly more competitive.
Pokdepinion: Seems like an interesting development to what should be a pretty straightforward mid-range GPU.