SK Hynix Gold P31 is the world's first 128-layer 3D NAND SSD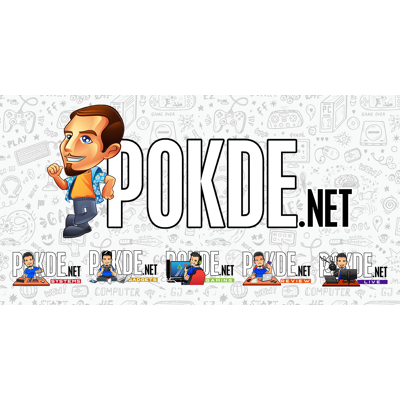 SK Hynix has just announced the SK Hynix Gold P31 NVMe SSD, the world's first NVMe SSD to feature 128-layer 3D NAND. This not only allows them to boast of excellent performance, but also really good bang for buck due to the increased density of the 3D NAND.
As it stands, they are boasting of up to 3500MB/s read and 3200MB/s write speeds. Those figures are right up there with the upper echelon like the Samsung 970 EVO Plus. However pricing is a lot more competitive with what most of us can afford, at $75 (~RM313) for the 500GB capacity and $135 (~RM563) for the 1TB variant.
The random write speeds are still pretty significantly slower than the Samsung 970 EVO Plus, but that's probably of little concern when the SK Hynix Gold P31 costs less than half the price of the Samsung drive. SK Hynix also touts better endurance at 750TBW for the 1TB capacity, when Samsung only promises 600TBW for their 1TB 970 EVO Plus.
Unlike most SSD manufacturers, SK Hynix uses their own components across the board, with the DRAM cache, 3D NAND and even the controller developed in-house. That probably also allowed SK Hynix to target a more competitive price tag, as they do not need to buy their components from other chipmakers.
The SK Hynix Gold P31 is a PCIe 3.0 x4 drive which might raise some eyebrows considering that PCIe 4.0 is about to go mainstream really soon when Intel releases Rocket Lake, but hey, I doubt we need much faster speeds than this.
Pokdepinion: Finally, some competition for Samsung's SSDs. But their PCIe 4.0 SSD is just around the corner…