12th Gen Intel Core Alder Lake set for 27th October unveiling, with a launch later this year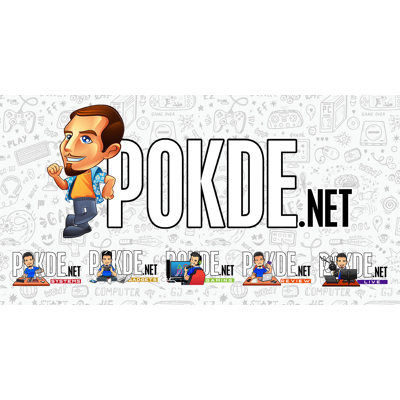 The 12th Gen Intel Core processors are probably everything but available for purchase at this point. Intel has revealed a lot about Alder Lake over the past few months, even detailing the hybrid architecture of the processors. Now the latest reports are pointing towards Intel launching the processors this 27th October at 9am PT, which ties in with the upcoming launch event that ROG will be hosting for their next-gen motherboards.
12th Gen Intel Core Alder Lake: 28th October unveiling, 5th November launch
You will have an additional week or so to save up though, as the processors are only expected to go on sale by 4th November, 6am PT, or 9pm on 5th November, in Malaysia. The 12th Gen Intel Core processors will require a new LGA1700 motherboard featuring the Intel 600-series chipsets, and you might also have to get yourself some new DDR5 memory to go along with it, although MSI has confirmed the existence of Intel Z690 motherboards with DDR4 support.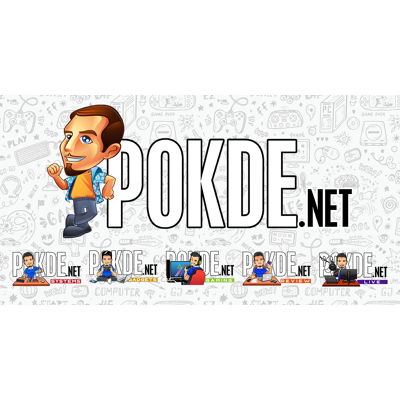 Alder Lake will bring a breath of fresh air for x86 processors, adopting a hybrid architecture that's all too familiar in the Arm processor space. You will also be getting the aforementioned support for DDR5, as well as PCIe 5.0, making it a rather momentous leap forward for Intel. Along with better awareness for hybrid architectures in Windows 11, Intel is definitely well on their path to ensure that they will be coming back strong with the 12th Gen Intel Core processors.
Pokdepinion: Can't wait to put them through their paces!