BlackBerry to try again in 2021 with 5G smartphones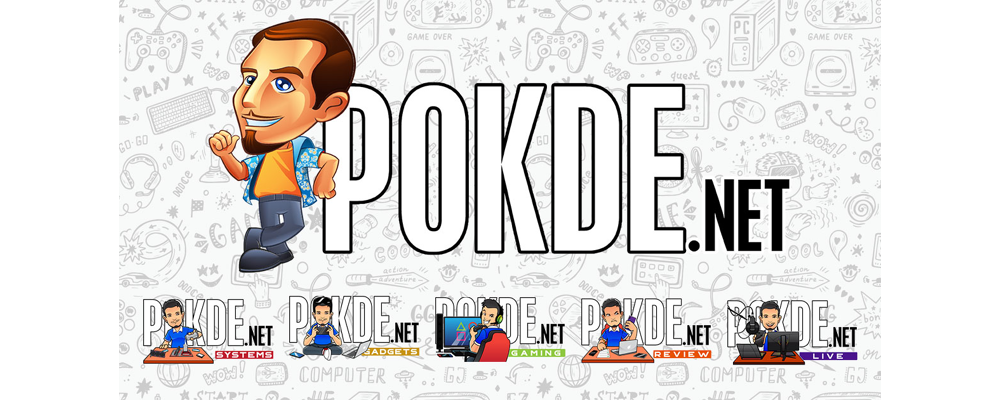 BlackBerry will make another attempt in the smartphone market after their relatively lackluster go at it in partnership with TCL, but this time with a US company called OnwardMobility. OnwardMobility will be in charge of the development, engineering and also marketing of the upcoming BlackBerry 5G device.
In the announcement, they assured users that the fan favorite physical keyboard will make a return in the 5G-enabled BlackBerry smartphone. On top of the keyboard, it will also tout the brand's trademark focus on updates and security, which should appeal to enterprise users.
OnwardMobility will be partnering with FIH Mobile to design and manufacture the devices. FIH Mobile's name might not ring a bell among consumers, but they are also the people behind the current crop of Nokia smartphones that are marketed by HMD Global.
The new BlackBerry 5G smartphone will be arriving in the first half of 2021 in North America and Europe, so stay tuned for that. There's no indication if OnwardMobility will sell it to the rest of the world, or if they even have the rights to use the brand globally.
Do you still fancy a physical keyboard today? Let us know!
Pokdepinion: Well, after reading SuperDaddy's review of the BlackBerry KEY 2, I am not exactly sure if anyone can adapt to a physical keyboard on a smartphone after so many years with software-based ones.