Sony And Mitsui Announces Successful Operation Of 5G Enabling Dynamic Spectrum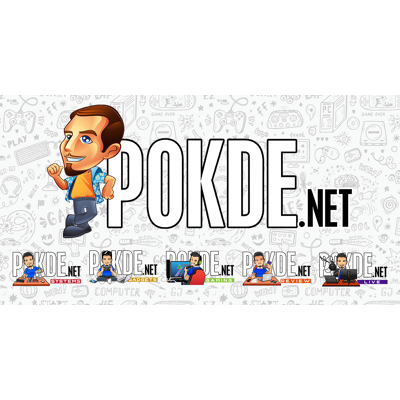 Sony Group Corporation and Mitsui & Co., Ltd. announced today that Sony's Dynamic Spectrum Access (DSA) technology was successfully deployed in a standalone 5G environment for the first time in the world. Along with this achievement, the two businesses have signed a memorandum of understanding to form a partnership to investigate the technology's commercial potential and ways to apply it to promote the efficient use of spectrum resources.
Sony partners with Mitsui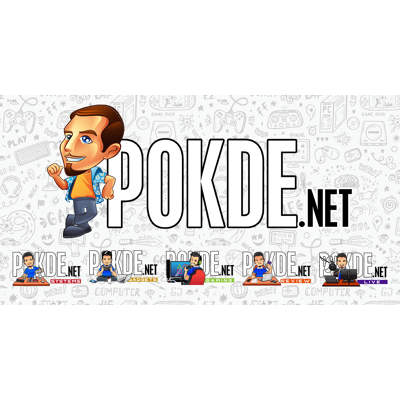 Wi-Fi and 5G technologies have enabled ever-increasing wireless use in industrial applications, resulting in a massive surge in data traffic. Spectrum (radio frequency) resources, on the other hand, are limited, and the demand for these resources is becoming an issue.
It replaces the old approach of managing each frequency band separately with centralised management of radio frequencies via a real-time resource management database. This enables the allocation of spatially and temporally underused spectrum to new operators and users while also protecting existing operator networks and their users from unwanted interference.
DSA technology is already being implemented in Europe and the United States, with spectrum assignments for 4G/5G in particular countries and locales, as well as infrastructure construction, making it a global trend.
New use cases and innovation in various industrial applications, as well as automated spectrum management using DSA technology, are being explored in tandem with this type of diversification in radio frequency resource assignment methods, prompting Sony and Mitsui to join forces to investigate the commercial potential.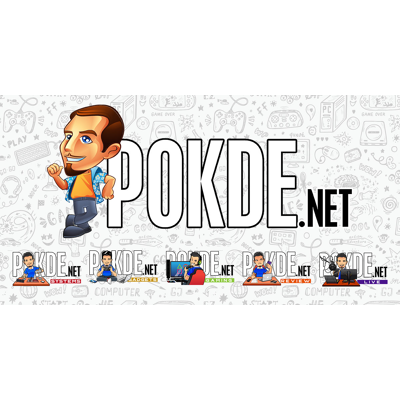 Sony has developed its reputation by investing in DSA technology research and development from the beginning. Sony has been approved by the US Federal Communications Commission (FCC) for commercial operation to provide spectrum management services (spectrum assignment, spectrum use authorization, etc.) in the world's first large-scale practical implementation on the Citizens Broadband Radio Service (CBRS) system in the United States.
Sony has also been designated a CBRS SAS administrator to operate in the United States as a result of this certification and is known for having great commercial-level technologies and many important patents.
Mitsui is involved in a variety of industrial fields and employs a diverse business approach, such as creating social infrastructure that uses ICT to drive smart city transformation and building sustainable infrastructure to improve the quality of life in Asia and other developing countries.
In addition, the business is advancing the use of "Local 5G," an advanced scheme for deploying local 5G networks in Japan, through its subsidiary, Mitsui Knowledge Industry Co. Ltd. (MKI), in light of the growing requirement for wireless utilisation in industrial applications.
As they work together to explore various possibilities, Sony and Mitsui hope to build on these strengths to implement an effective spectrum utilisation model and establish cutting-edge business and technology platforms to help achieve this goal across a broad geographic area, including not only Japan, the United States, and Europe, but also Asia and other regions. They hope to build new enterprises as a result of this effort, which will address the ever-increasing wireless demand while also making a significant contribution to society.
Pokdepinion: Pretty interesting stuff. More importantly, though, we're gonna need 5G in Malaysia ASAP.