Xbox Series S Expected to Be Revealed Soon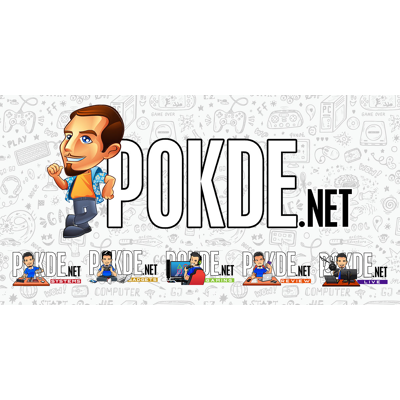 Many of us gamers are already looking forward to the Xbox Series X coming out later this year. For those who might not be willing to shell out a lot of money, there is an alternative, and we are expected to see this Xbox Series S officially being unveiled soon.
Xbox Series S
Often referred to as Xbox Lockhart, the Xbox Series S will be the less powerful but more affordable variant of the next-gen Xbox gaming console. It will run next-gen games just fine, but as to how well, that is yet to be seen.
It was reported that the initial plan was to reveal it at E3 2020 but recent issues like COVID-19 has changed that. As such, it looks like Microsoft is preparing for an official reveal event sometime in August 2020.
They've stuck the naming convention from the Xbox One consoles, with X being the powerful variant and S being the more affordable one. It's certainly a good way to get more gamers to the platform as it gives them options.
We still have no idea when the next-gen platform will be released, its price, and pre-order availability. For now, we can look forward to August 2020 for the Xbox Series S, and possibly more on the platform overall sometime in July.
Pokdepinion: I'm curious to know the price difference between the two variants. I wonder if it's significant enough to make a big impact or not.