Review
AMD Radeon RX 6800 Review — the Goldilocks RDNA 2 card?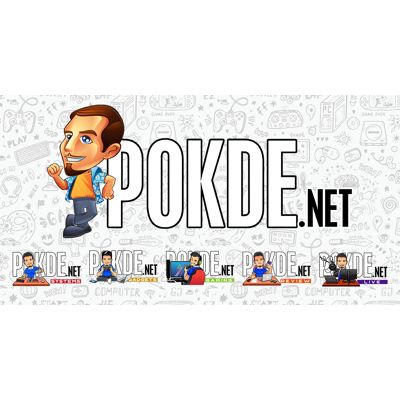 Overview
AMD offers the AMD Radeon RX 6800 at a very interesting price point, just slightly above the GeForce RTX 3070 and slightly below the Radeon RX 6800 XT. But while the positioning in terms of pricing is interesting, what about its performance?
Positives
+ Nice beefy design crammed into a 2-slot card
+ USB-C output is great for next-gen monitors
+ Playable frame rates at up to 4K
+ Resizable BAR offers a good performance boost
+ Reference coolers does a respectable job at keeping the GPU cool
Negatives
- Raytracing performance is not as good as the competition
- PCIe bracket appears prone to corrosion
I would say that AMD has made an astounding leap forward with the AMD Radeon RX 6000 series graphics cards. While the previous generation could only keep up with the mid-range GeForce RTX 20-series cards, the Radeon RX 6800 XT proved capable of trading punches with the GeForce RTX 3080 while consuming less power and also being slightly more affordable. But that was the Radeon RX 6800 XT. Will the Radeon RX 6800 similarly shine at about $70 less? Well, that's what we are here to see, right?
Unboxing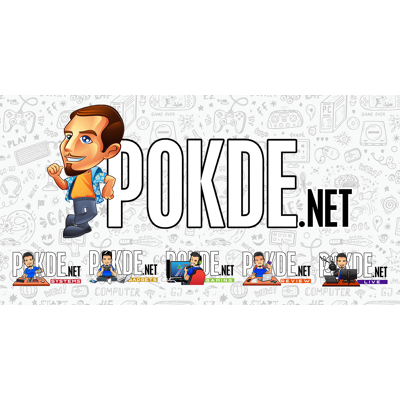 Packaging wise, the AMD Radeon RX 6800 comes in a much smaller and simpler box than the Radeon RX 6800 XT. Gone is the magnetic lid in favor of a basic hard paper sleeve.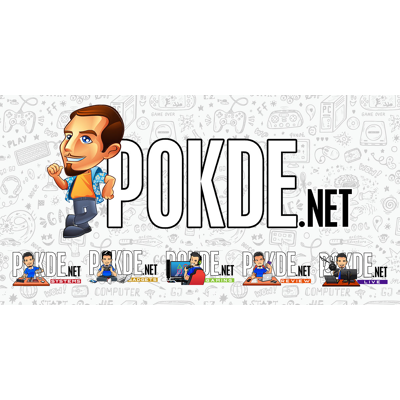 The inner tray still sports a similar cover over the GPU, with a small pocket behind it for the user guide. And beneath it is the AMD Radeon RX 6800 protected by lots of foam.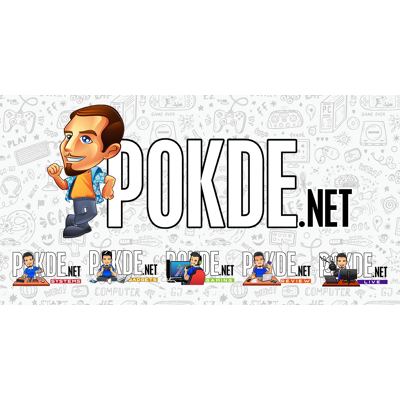 Appearance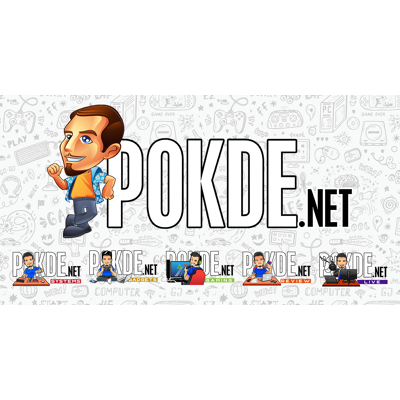 Design wise, there's little separating the AMD Radeon RX 6800 from its bigger brethren. Some of the fancy chrome accents from the beefier card has been minimized into little slits, although the triple 80mm fans are still here. The blades are linked together with a ring too, promising good static pressure to force air through the fin stack.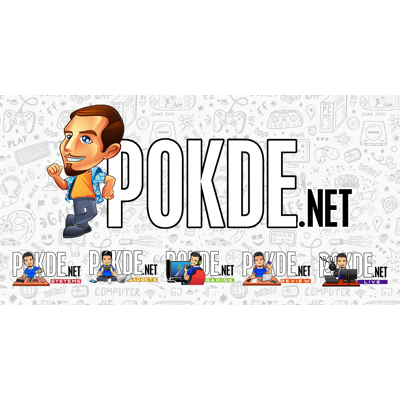 Over on the back side we see AMD kept it pretty similar as well. The backplate is made of aluminium, and is predominantly silver except for the black accents running along its sides. There's a Radeon symbol engraved into the metal as well, although I think I would appreciate it more if AMD revisited their fancy translucent cube design from the Vega series for branding.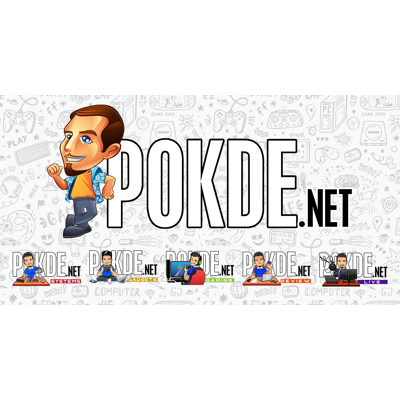 The side is probably where you would really notice the difference between the AMD Radeon RX 6800 and the Radeon RX 6800 XT. The AMD Radeon RX 6800 is actually quite a bit thinner, and the Radeon logo here is in red instead of the translucent white that the heftier card touted. It still takes two 8-pin power connectors, but we will comment more on that later.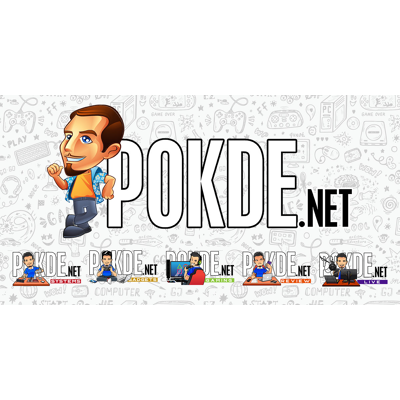 For the outputs, AMD kept it down to a simple two DisplayPort 1.4, one HDMI 2.1 and one USB-C output arrangement. The hawk-eyed among you might also notice that the shroud doesn't extend beyond the PCIe bracket on the AMD Radeon RX 6800, thanks to its thinner profile. You can see that AMD probably went with steel here as we can see signs of corrosion.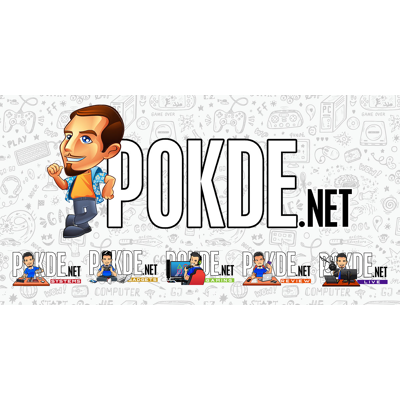 While the Radeon logo on the side appeared a bit more opaque, it still allows for a similar red glow when the card is running. Overall, if you install this into a build, few would be able to identify whether this is the Radeon RX 6800 XT or the AMD Radeon RX 6800 at first glance. Which is good, as it means that AMD has a very consistent design language over their lineup of reference cards.
Specifications
AMD Radeon RX 6800 XT
GPU
AMD Radeon RX 6800 (Navi 21 XL)
TSMC 7nm
Clocks

Game Clock

: Up to 1815MHz


Boost Clock

: Up to 2105MHz
Cores
3840 Stream Processors
60 Ray Accelerators
Memory
128MB Infinity Cache
16GB GDDR6
Memory Speed
GDDR6 16Gbps
Memory Interface
256-bit
Display outputs
2 x DisplayPort 1.4
1 x HDMI 2.1
1 x USB-C
Power connector(s)
2 x 8-pin
Recommend PSU
650W
Interface
PCIe 4.0 x16
Multi-GPU support
No
Dimensions
26.7 x 12.0 x 4.0 cm
(2 slot)
Test Machine
Performance
Synthetic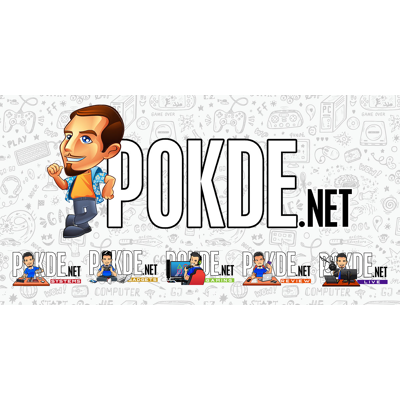 Superposition sees the AMD Radeon RX 6800 slot in right where it is supposed to, right under the GeForce RTX 3070 and right below its bigger brother, the Radeon RX 6800 XT. That's perfectly where it should be slotted into, given its price point.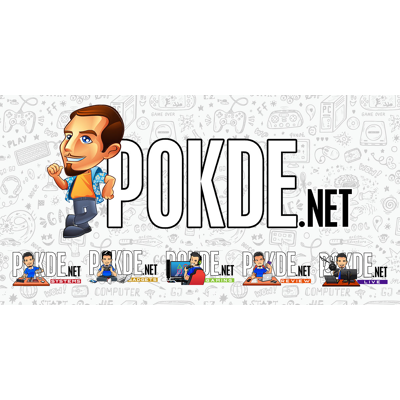 A similar scenario is seen in 3DMark Time Spy, with a healthy gap between it and the Radeon RX 6800 XT to make sure that the AMD Radeon RX 6800 won't be cannibalizing the pricier card any time soon.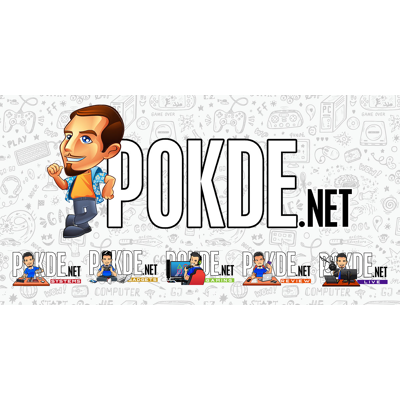 In 3DMark Port Royal, it falls behind the GeForce RTX 3070 Founders Edition. It still enjoys a nice lead over the last-gen mid-range card, the GeForce RTX 2070 SUPER. But that only paints one side of the picture. Let's check out the gaming performance.
Gaming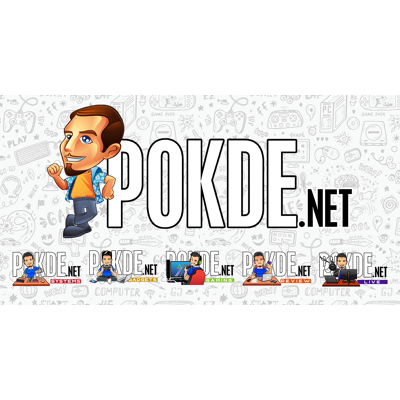 The AMD Radeon RX 6800 is definitely overkill if you want to game at 1080p, as you will be looking at way over 100FPS in most games except if you want to enable DirectX Raytracing. However, an optimized implementation of raytracing like in Godfall actually has a minimal impact on performance with the Radeon RX 6800, so AMD does still have a fighting chance if they can get more developers to side with them. We can also see that in newer titles Cyberpunk 2077 and Dirt 5, Resizable BAR does serve up a very nice performance boost. Borderlands 3 appears to gain the most from Resizable BAR feature, with a huge 26% uplift.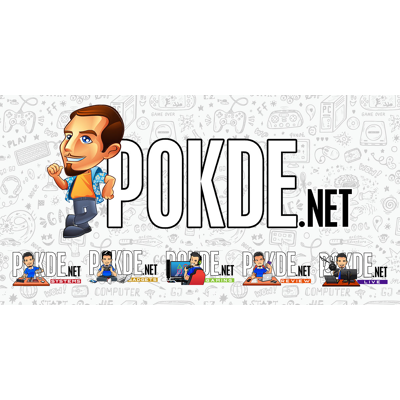 At 1440p, the AMD Radeon RX 6800 does appear to be better utilized, with most games still well above 60FPS to offer a great playable experience. DirectX takes an even bigger toll on frame rates at this higher resolution, where Control and Watch Dogs Legion dips down to just above 30FPS.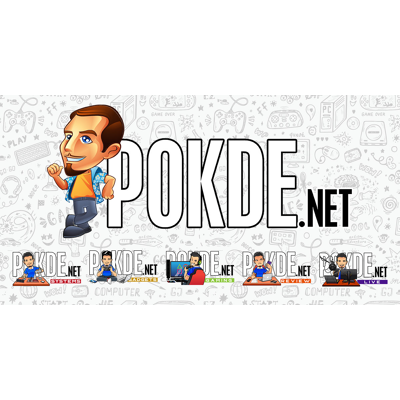 4K is pushing the limits of what we consider playable on the AMD Radeon RX 6800, with some games dipping down below 60FPS by this point. Watch Dogs Legion and Control turns into a slideshow once DXR is enabled, making it nigh impossible to play. Cyberpunk 2077 still offers a console-grade experience with 30FPS at 4K, but of course this is without raytracing enabled as it is currently only available exclusively for NVIDIA's cards. Here, we see that resizable BAR doesn't offer much improvements already, albeit with a few exceptions like Borderlands 3.
On average, the GeForce RTX 3070 Founders Edition is about 9% slower than the Radeon RX 6800 with Resizable BAR enabled, while the Radeon RX 6800 XT with both Rage Mode and Smart Access Memory enabled is on average 15% faster at 1440p. Scaling up the resolution to 4K, the gap between the AMD Radeon RX 6800 and the GeForce RTX 3070 widens to 12%, while the Radeon RX 6800 XT maintains a 14% lead. Of course, this is ignoring the fact that NVIDIA has DLSS, which will greatly improve performance in the titles that support it.
Thermals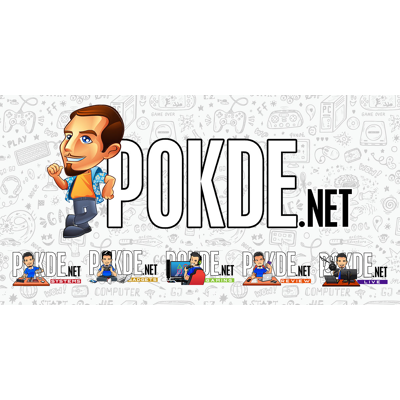 Another thing that I can appreciate on the AMD Radeon RX 6800 is that even though AMD made the cooler thinner, it is plenty sufficient to keep the GPU cool. Unlike its bigger brother, the Radeon RX 6800 XT which routinely bumped up against its 110°C hotspot temperature limit, the AMD Radeon RX 6800 here tops out at just 90°C, which is great. The fans spin at a relatively silent 1668RPM on average through out our 30-minute test.
Power consumption is pretty low as well, with the AMD Radeon RX 6800 drawing a peak of 203W, and an average of 193W, which is significantly lower than the Radeon RX 6800 XT's 266W peak and 254W average. This explains why the Radeon RX 6800 can run cooler than its bigger brother, even with a smaller cooler. We see average clocks of 2241MHz, well above its rated boost clocks, which is a good sign.
Conclusion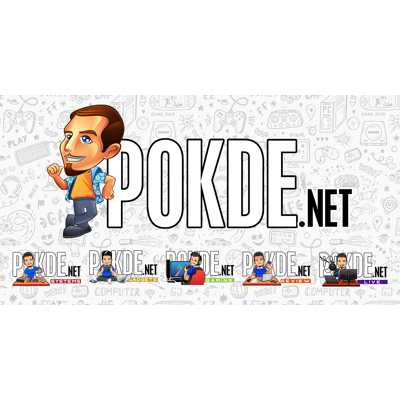 The AMD Radeon RX 6800 comes in at a pretty interesting spot with its $579 (~RM2359) MSRP. That puts it at a good $80 more than the GeForce RTX 3070, while coming in at $70 less than the Radeon RX 6800 XT. The difference in pricing is pretty directly correlated to the difference in performance versus the aforementioned cards above and below it, which is good, in a way.
With that said, I do think that it is quite unnecessary to have two cards within $70 of each other, as I do think that someone who can consider the Radeon RX 6800 might just decide to splurge for the Radeon RX 6800 XT instead to get that sweet 15% performance boost. Or perhaps AMD is hoping that people considering the GeForce RTX 3070 would do the same for the Radeon RX 6800? Of course, MSRP is pretty irrelevant at this point, but that's all we have for reference when it comes to pricing.
Once again, as is the case with the Radeon RX 6800 XT, it really depends on whether you want to play raytraced titles of today, or you are willing to put your faith in AMD working with more developers so we can see more titles that are optimized for AMD's raytracing implementation like Godfall. If the former is what you want, go with NVIDIA cards. Once you turn on DLSS, even the GeForce RTX 3060 Ti can beat the AMD Radeon RX 6800. But if you believe in AMD, and trust their future plans for stuff like FidelityFX Super Resolution, the AMD Radeon RX 6800 does offer a lot of raw performance for the money.
And unlike its bigger brother, the reference cooler here is actually more than sufficient to keep the GPU running well within its thermal limits, so that's definitely a win.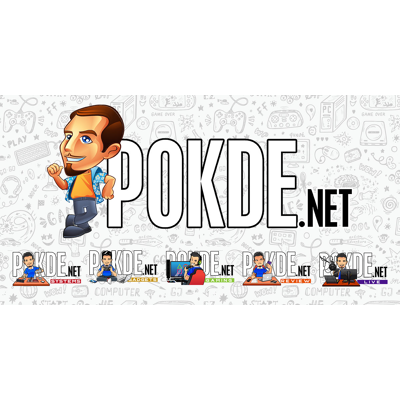 Our thanks to AMD Malaysia for sending us the AMD Radeon RX 6800 for review.