Xiaomi is registering a trademark that might already belong to Apple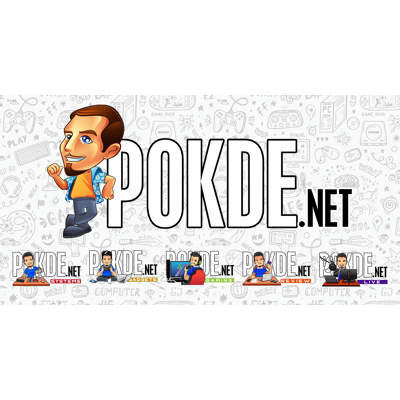 I am definitely not old enough to know of this name, but maybe you might. Does Cyberdog ring any bells? It was introduced by Apple in 1996 before they abandoned in a year later. It was an Internet suite of applications, and it seems like Xiaomi is registering a trademark on the name Cyberdog, or CYBERDOG, to be precise.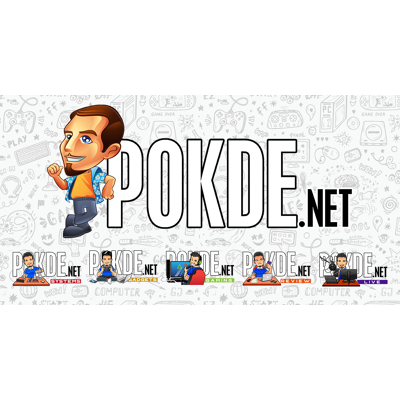 There are reportedly a myriad of items that will fall under the CYBERDOG trademark, with communication services, advertising sales, scientific instruments and even medicines. I have no idea why would Xiaomi want a trademark for CYBERDOG even if they have plans to expand into the medical industry.
Apple's inspiration behind the name Cyberdog was a cartoon in The New Yorker that goes "on the internet, nobody knows you're a dog." Which is true. Apple released Cyberdog 2.0 in 1997, a good 23 years ago. The trademark on the OpenDoc framework which Cyberdog was built upon was also relinquished in 2005, so Xiaomi will most probably not be getting any lawsuits from Apple.
Pokdepinion: Why Cyberdog though, of all things?