AMD Ryzen 7 4700GE benchmarks reveal impressive Infinity Fabric clocks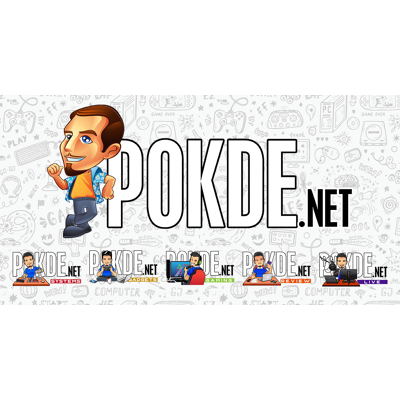 The AMD Renoir-based desktop processors are probably some of the most anticipated chips. And the recently leaked AMD Ryzen 7 4700GE benchmarks seem to hint that even if you aren't interested in the integrated GPU in the AMD Ryzen 4000 APUs, there might be a pretty good reason to get them. Their Infinity Fabric appear to be more robust and can clock higher than what the current AMD Matisse processors are capable of.
The GE suffix indicates that the AMD Ryzen 7 4700GE is going to be a low TDP part, which is slated to be 35W. But that apparently isn't going to matter because the leaked benchmarks show off an impressive 2166 MHz Infinity Fabric clock or FCLK, and an equally exciting memory latency of just 47.6ns. For comparison sake, the current-gen Zen 2-based AMD Ryzen 3000 processors generally top out at around 1900 MHz FCLK and a latency of above 60ns.
TecLab, which released these benchmark figures went on to mention that the AMD Renoir APUs can achieve a FCLK of around 2200 MHz. This will allow for higher memory speeds of up to 4400 MHz without sacrificing on FCLK speed and memory latency. And as we know, the integrated graphics will benefit from faster memory, and thus deliver better performance.
The optimization coming from AMD Matisse into Renoir appears to have been quite fruitful. However it is worth noting that memory that is capable of running at 4400 MHz is not going to be cheap, and will be quite unlikely to be paired with the Ryzen 4000 APUs. Hopefully, the Zen 3-based AMD Ryzen 4000 CPUs will offer similar gains.
Pokdepinion: I wonder if memory overclockers will prefer Renoir over Vermeer.