Apple iPhone 2020 Might Come Without Charger and Earpods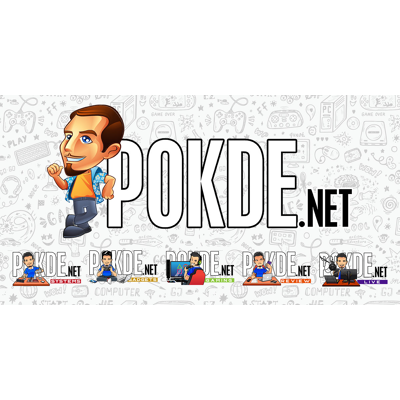 It looks like Apple might be going for the minimalist route with the iPhone 2020 as there is expected to be less items in the box. To be precise, it might just go without a charger and Earpods.
Apple iPhone 2020 With No Charger and Earpods
According to analyst Ming-chi Kuo, Apple is planning to ditch the charger and Earpods for the iPhone 2020. Even the iPhone SE is expected to have it removed later this year. This is done as part of the company's efforts to offset the cost increase that comes with upgrading to 5G.
Smaller packaging will be more eco-friendly and reduce shipping costs as more units can be shipped out at once. At the same time, it might just encourage more business as there would inevitably be more sales for chargers and Earpods or even AirPods if this becomes a reality.
At the moment, all iPhones come with Earpods and at least a 5W charger, with the iPhone 11 Pro and Pro Max getting an 18W charger instead. At the moment, it's still unclear as to whether this move will affect all iPhone 2020 models as well as existing ones.
In other Apple-related news, the iPads are expected to come with a new 20W fast charger. Kuo mentioned that the 10.8-inch iPad is expected to launch sometime this year, with an 8.5-inch variant coming sometime in early 2021. The 20W fast charger will be bundled together, but can also be purchased separately for iPhone users.
Pokdepinion: Well, if anyone is looking to migrate from Android to iOS, it might just end up costing more money.