Review
AMD Ryzen 9 7900X Review – Small Victories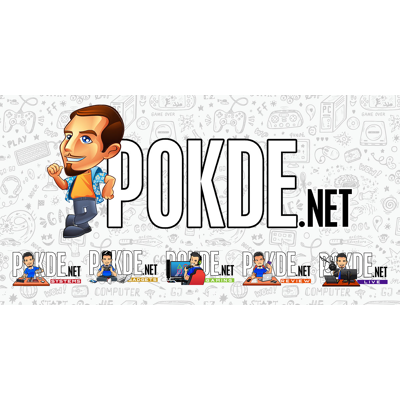 Overview
The AMD Ryzen 9 7900X hopes to bring the fight to Team Blue - while on its own it's a large improvement over its predecessor, the Intel chip might have got the advantage this time.
Positives
+ Efficient on lower TDP levels
+ DDR5, PCIe 5.0 support
Negatives
- Hard to utilize full performance
- Lacks value
AMD's Ryzen has been nothing short of a success story in the tech industry. The chiplet-based design is widely regarded as the technology that saved the company from the brink of bankruptcy about 6 years ago – and the momentum has been building up ever since, especially in the wake of Intel's 10nm shenanigans that ultimately dragged the company back from what is once-thought as the indisputable leader in CPU designs. Ryzen 5000 is the point that the tables has finally turned in favor of Team Red, with all-out victory on every aspects: performance, power, price.
Intel, now beaten hard, has responded with a groundbreaking design of their own – Hybrid x86 architecture, starting with 12th-Gen Alder Lake. Aside from the P+E-core configuration, the CPU is also first to enter the DDR5/PCIe5 platform – and AMD has finally got their own next-gen capable CPU to enter the competition. Now facing a resurgent Chipzilla, will AMD's answer be good enough?
AMD Ryzen 9 7900X: Basic Specifications
Being the first DDR5-generation CPU from AMD, changes are plenty when you compare to the venerable Ryzen 5000 series (equivalent) processors. Here's how it looks on the spec sheets:
Processor
AMD Ryzen 9 7900X
AMD Ryzen 9 5900X
Core Configuration
12 cores, 24 threads (2 CCDs)
Process Node
CCD: TSMC N5
IOD: TSMC N6
CCD: TSMC N7
IOD: GloFo 12nm
Microarchitecture
Zen 4 "Raphael"
Zen 3 "Vermeer"
Boost Clock
5.6GHz
4.8GHz
Base Clock
4.7GHz
3.7GHz
Cache (L2+L3)
12+64MB
6+64MB
TDP
170W
105W
Memory Support
DDR5-5200
Max. 128GB dual-channel
DDR4-3200
Max. 128GB dual-channel
Onboard Graphics
AMD Radeon Graphics
2 CUs (RDNA2) @ 2.2GHz
None
PCIe Lanes Configuration
28x PCIe 5.0
24x PCIe 4.0
Socket
Socket AM5 (LGA1718)
Socket AM4 (PGA1334)
Chipset Support
AMD 600 Series
AMD 300*, 400, 500 Series
(Select 300 series M/Bs only)
On the subject of chipsets, bear with me. The USB support can get a little bit confusing… for the sake of making it easier to read – keep in mind that USB 20Gbps corresponds to USB 3.2 Gen 2×2 (what a name, huh), 10Gbps is USB 3.2 Gen2. No USB 3.2 Gen 1 (5Gbps) is present here, however.
Chipset
AMD X670E
AMD X570
Memory Generation Support
DDR5
DDR4
Memory Overclocking Support
AMD EXPO
DOCP
Downstream PCIe Lanes
12x PCIe 4.0 + 8x PCIe 3.0
16x PCIe 4.0
USB Support
(Either of the three below)
2x 20Gbps; or
1x 20Gbps + 2x 10Gbps; or
4x 10Gbps
(+)
8x USB 3.2 Gen2 (10Gbps)
12x USB 2.0 (480Mbps)
8x USB 3.2 Gen2 (10Gbps)
4x USB 2.0 (480Mbps)
So, to sum it up – what you get from Ryzen 7000 is a complete redesign and a new platform: The cost-of-entry won't be cheap as all previous platforms are rendered obsolete to the Ryzen 7000 CPUs. However, if AMD's socket strategy plays out just like AM4 – which live through 5 years by now – this might be cheaper down the run, assuming you do mid-cycle upgrades to the CPU. Those who have upgrade cycle more than 5 years can just ignore this fact since you'll pretty much be buying an entirely new platform once the cycle restarts anyways.
What's New?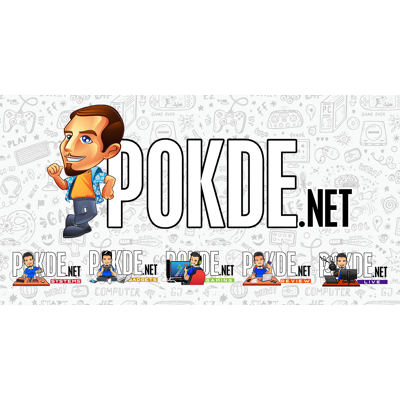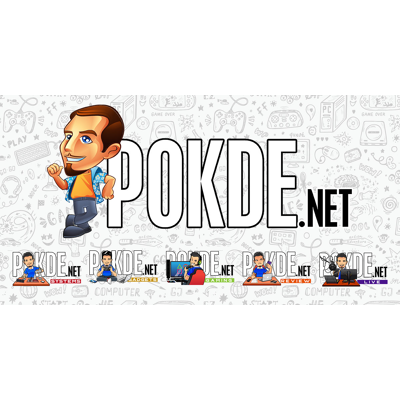 First the CPU itself. AMD has traditionally put lots of focus on IPC gains, and this time they claimed a 13% uplift over preceding Zen 3 CPUs – that said, Zen 4 also brought huge clockspeed boosts across the board and that has contributed a good chunk of single-thread performance, totaling 29%. AMD didn't give any geomean numbers on the overall multicore improvements though – but based on this 7950X benchmark above against the previous generation 5950X, it's safe to say the multicore gets 40% performance uplift or thereabouts.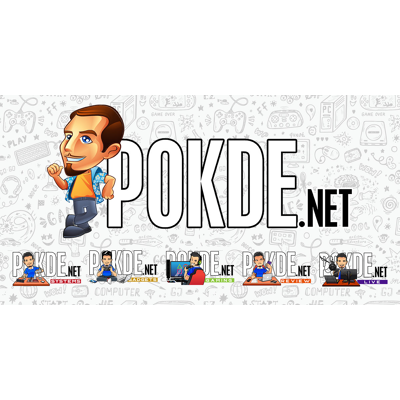 Next is the platform. AM5 has, for the first time ever in AMD history, introduced LGA (land grid array) socket to desktop platforms; the pin count has been increased from 1334 to 1718 thanks to this design, while retaining the exact same 40x40mm socket dimensions. Another big point, aside from the DDR5 and PCIe 5.0 is the increased socket power: this should give especially the 16-core 7950X more headroom to work with.
Despite all the changes though, there's one element that AMD has still retain compatibility on: coolers. Chances are, if you still has an air cooler for AM4 socket (that uses traditional clip-on mechanism), you'll get to AM5 straightaway – no extra bits necessary. With that said, some coolers (especially AIOs) might require upgrade kits in order to install properly, so check with your vendors on that.
One more thing: the CPU itself can be pretty hard to hold due to its spider-looking shape. Careful not to drop it!
Test System
Processor
AMD Ryzen 9 7900X
Cooler & Thermal Paste
ASUS Ryujin II 360 AIO
Cooler Master MasterGel Maker
Motherboard
ASUS ROG Crosshair X670E HERO (BIOS ver. 0705)
Graphics Card
NVIDIA RTX 3080 Ti Founders Edition
Driver Version 522.25
RAM
Kingston FURY BEAST DDR5-6000 (16GB x2)
Storage
Samsung SSD 980 PRO 256GB (Boot)
Kingston NV1 1TB
Power Supply
Cooler Master V850 Platinum 850W
Case
VECTOR Bench Case (Open-air chassis)
Operating System
Windows 11 Pro 21H2 (Build 22000.1098)
Before We Begin…
Few things you need to know: first, AMD has changed the boosting behavior for the Ryzen 7000 series – meaning, the processor will try as hard as it can to boost until it reaches the 95°C thermal limit. This is by design – AMD guarantees the temperature will not cause long-term damage to the CPU running at this temperature while extracting the maximum performance available from the chip. (The maximum temperature allowed is 115°C if you chose to disable or override this limit.)
All tests are conducted with Resizable BAR on and VBS (Virtualization-based security) off – new systems with fresh Windows 11 installs may have this option turned on by default; check guides online on how to turn it off if you prefer to trade some security for extra performance. All benchmarks are tested out-of-the-box – unless otherwise specified.
Benchmarks
Cinebench R23 (Standard Benchmark)

First off is the standard Cinebench test. Our tests produced virtually identical results – the Ryzen 9 7900X gets a small 3% lead on multicore performance pver the Core i9-12900K; while the single core is very much within margin of error. However, the latest Raptor Lake Core i9-13900K has them both beaten on both metrics with the help of more E-Cores (and thus more threads) than Ryzen's 12 full-fat cores can deal with.
Cinebench R23 (Power scaling & IPC)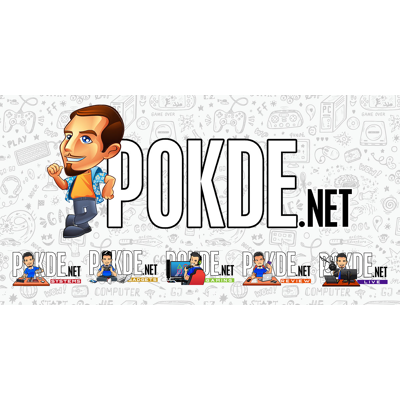 The results here seems to be thermally limited – and upon closer look on socket power draw under the test does prove that. During our 65W and 105W runs, the PPT value sits in line with AMD's specifications (88W and 142W respectively); however this is not the case when running on default 170W TDP. Under this condition the 7900X's PPT is seen pulling 190W max – still some range away from the maximum of 230W allowed. Keep in mind we use the same Ryujin II 360 AIO here – which managed to cool down Intel CPUs with much higher power draw.
One possible explanation is simply down to the thicker IHS that AMD has used to maintain cooler compatibility – der8auer (an extreme overclocker) has a video explaining this. That said, this is how it behaves out of the box as far as our sample is concerned – so we'll continue on with the test.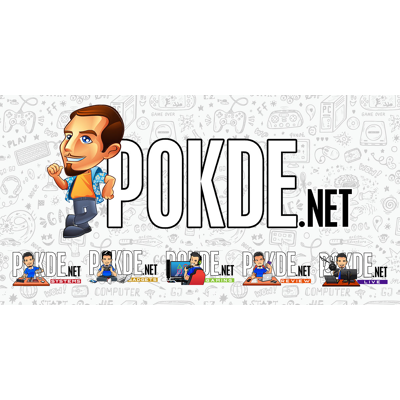 Next up is IPC comparison. Here we see Intel scoring rather well with a 11% lead – and given both Zen 4 and Raptor Lake now have clockspeeds of the same ballpark, it checks out with the standard single-thread test results above.
7-Zip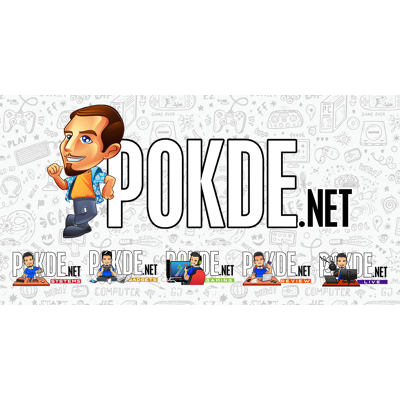 Compression scores net the 7900X a 10% uplift over 12900K's scores. On decompression, here the AMD Ryzen 9 7900X enjoys a solid lead over Intel 12th-Gen Core i9-12900K, by 34%. However it again trails behind the Core i9-13900K by 14%, which is expected given the thread count.
3DMark Time Spy (CPU Score)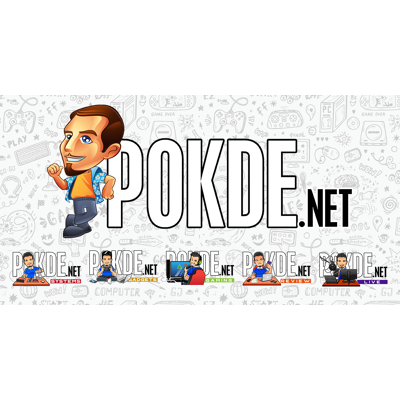 Here we see the Ryzen 9 7900X trailing both Intel CPUs rather huge margins. To be fair, this is a synthetic benchmark so it's hard to say what the actual discrepancies are or even that it'd affect gaming performance that much (spoiler: it doesn't).
Handbrake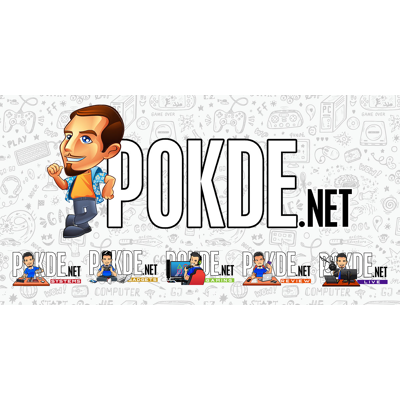 The 7900X loses out slightly to the Core i9-12900K which shares the same thread count as the Ryzen; and the i9-13900K is expectedly pulling ahead due to its superior core and thread counts.
Gaming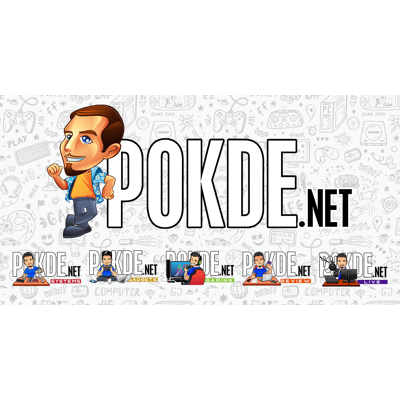 Now at this point if you ask around, chances are people will tell you just get the 5800X3D if you only and solely plays games and nothing else on your PC. Still, those who chose this particular CPU will see around the same performance as the Core i9-12900K – with some minor wins and losses here and there. In terms of competing against the Core i9-13900K, the Intel chip performs noticeably faster in one game, small wins with two, and another one lost. So all things considered your performance may well be just down to the CPU architecture each game is optimized for.
One small thing to note here – we tested Intel CPUs on DDR5-6400 so that's a best-case scenario – the 7900X (and by extension the entire Zen 4 desktop CPUs) won't go beyond DDR5-6000 as the IMC can't handle it due to the way Infinity Fabric works. (On some rare cases you might be able to get DDR5-6400 working but that's only if you get super lucky on silicon lottery.)
Conclusion
AMD's Ryzen 7000 Series CPUs is a big jump not just in performance, but also on the surrounding platforms. With all that bells and whistles comes a rather steep bar of entry: even the B650 motherboards isn't exactly the cheapest when you consider the pricing of DDR5, motherboard and CPU combined. If you're looking for value, Ryzen 7000 is not your answer – for now. On the other hand, Ryzen 5000 offers unbeatable performance-per-dollar that is very hard to beat across the stack; and that's not even considering the 5800X3D which is still leaps ahead of even the leading Intel 13th-Gen CPUs on certain scenarios while costing much less.
What about the AMD Ryzen 9 7900X itself? At RM2,699 – it's stuck in a rather difficult position right now. Look up and you get Intel's flagship Core i9-13900K (costs RM3,099 as of this writing), looking down you have the Core i7-13700K, which shares the same core count as the i9-12900K, costs less at RM2,229 and likely outperforms it, due to IPC & extra power. Performance is not the standout feature this time, and AMD's best reason to convince users into this platform might just be down to the platform and the promise of long-term socket support.
If you intend to invest into AM5, the value proposition of the 7900X might just be okay. But this only applies to a specific group of users who intends to reuse their motherboards into multiple CPU upgrades down the line, any other cases you'd end up with a CPU that's currently being overshadowed by Intel's Core i9-13900K by performance or pretty much tied against the previous-gen Core i9.
Memory-wise – as with all Ryzens there are a soft limit on how high the RAM speed can go. In this case it is DDR5-6000 – any higher will either cause boot failure or decoupled FCLK which drops the performance overall. On that part you should be fine as long as you pay attention to the AMD EXPO logo on the RAM packaging.
However, if you care about efficiency and don't like the idea of having a CPU gulping power, or generating enough heat to fight against your AC, then this 7900X is still very much a winner. Put it into 105W Eco Mode (or even 65W), and watch it rip without breaking a (literal) sweat on you. If you exclusively game though – you might want to wait just a bit longer…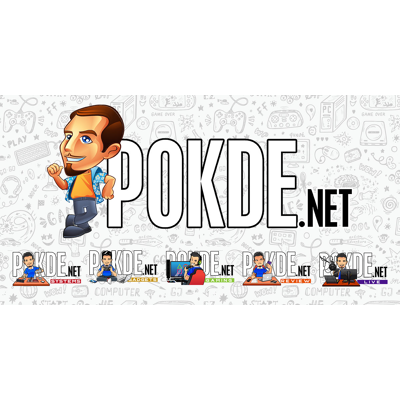 Special thanks to AMD for sending us the AMD Ryzen 9 7900X for the purposes of this review. We would also like to thank ASUS Malaysia for providing us the ROG Crosshair X670E Hero and ROG Ryujin II 360, as well as Kingston for the their FURY BEAST DDR5 memory kit.