Review
AMD Ryzen 7 7700X Review – Outnumbered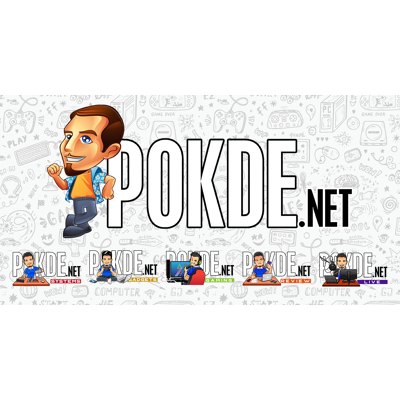 Overview
The 8-core segment comes AMD Ryzen 7 7700X - new platforms, same core counts. Can it go head to head against the competition?
Positives
+ DDR5, PCIe 5.0 support
+ Competitive single-core performance
Negatives
- Uncompetitive value
AMD's Ryzen 7 5800X, the previous generation of this Ryzen 7 7700X – was stuck in a no-man's land in terms of pricing; it wasn't as well received as the Ryzen 9 or 5 counterparts. For what it's worth – it does the job just fine, albeit at a less than ideal pricing. Now we have the Zen 4-rendition of the 8-core challenger named 7700X, fighting against Team Blue…
AMD Ryzen 7 7700X: Basic Specifications
Processor
AMD Ryzen 7 7700X
Core Configuration
8 cores, 16 threads (1 CCD)
Process Node
CCD: TSMC N5
IOD: TSMC N6
Microarchitecture
Zen 4 "Raphael"
Boost Clock
5.4GHz
Base Clock
4.5GHz
Cache (L2+L3)
8+32MB
TDP
105W
Memory Support
DDR5-5200
Max. 128GB dual-channel
Onboard Graphics
AMD Radeon Graphics
2 CUs (RDNA2) @ 2.2GHz
PCIe Lanes Configuration
28x PCIe 5.0
Socket
Socket AM5 (LGA1718)
Chipset Support
AMD 600 Series
Same deal as the bigger brother 7900X – here you get new process nodes, higher clocks, DDR5, PCIe 5.0, new socket, motherboard… the list goes on. What you see from 7900X applies here – except the power limit and core count, which follows the previous generation equivalent hardware (Ryzen 7 5800X).
Test System
Processor
AMD Ryzen 7 7700X
Cooler & Thermal Paste
ASUS Ryujin II 360 AIO
Cooler Master MasterGel Maker
Motherboard
ASUS ROG Crosshair X670E HERO (BIOS ver. 0705)
Graphics Card
NVIDIA RTX 3080 Ti Founders Edition
Driver Version 522.25
RAM
Kingston FURY BEAST DDR5-6000 (16GB x2)
Storage
Samsung SSD 980 PRO 256GB (Boot)
Kingston NV1 1TB
Power Supply
Cooler Master V850 Platinum 850W
Case
VECTOR Bench Case (Open-air chassis)
Operating System
Windows 11 Pro 21H2 (Build 22000.1098)
Before We Begin…
Few things to know – AMD has designed these CPUs to run as powerful as possible until the temperature hits 95°C – which they say is the optimal performance point of these chips. They assures that this will not cause long-term damage to the CPU as the silicon is designed to handle even higher temperatures (at 115°C max).
Resizable BAR is turned ON, and VBS (virtualization-based security) is turned OFF for these benchmarks. All tests are conducted in out-of-the-box configuration, unless otherwise specified.
Benchmarks
Cinebench R23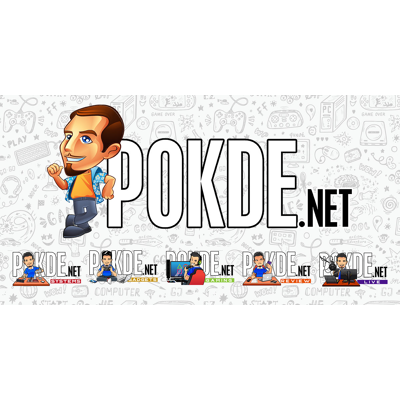 Right away it's not-so-good news for the Ryzen 7 7700X. While technically the Intel chip does consume more power (~156W over 141W PPT on Ryzen), the lead that Intel enjoys is more down to the updated Raptor Lake architecture and extra clusters of E-cores. Ryzen trails behind the Core i5 by 19% in multicore and 2% on single-core, in this case.
7-Zip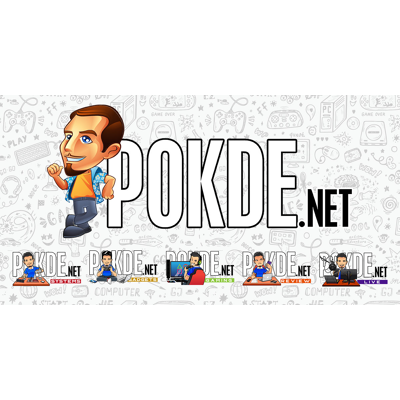 Ryzen traditionally has been really good at decompression – this is no exception. However, the sheer amount of cores at disposal from Team Blue (depends on how you see the E-Cores) is able to claw back most of the deficit back, making it a virtually a tie between both chips with the 7700X taking a small 1.8% lead. On compression though – tables turned the other way and the Ryzen 7 lost out by 11%.
3DMark Time Spy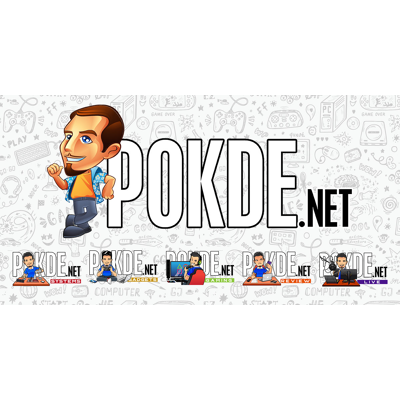 The same theme from 7900X losing out in this particular benchmark – here the Ryzen 7 7700X falls behind the Core i5-13600K by a rather sizable 25%.
Handbrake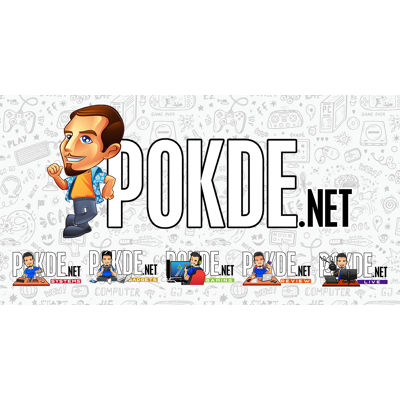 Next is video transcoding. We feed the application with a 4K source and test how fast it can render the 1080p output. The Ryzen 7 7700X lacked pace against the Core i5 – with 18% longer render times.
Gaming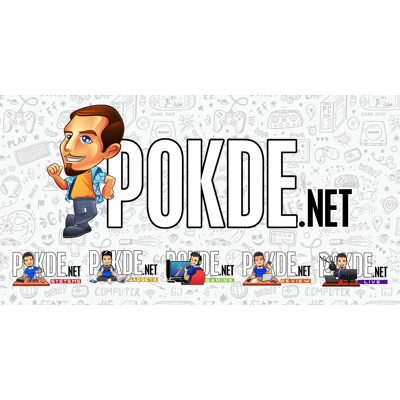 Finally, gaming. The difference between two chips are relatively minor – and these are on 1080p resolutions, once you go higher the difference is pretty much negligible. Still, the Ryzen 7 7700X lost out by a few frames in RDR2 and Forza; while in SOTTR it managed to get a tie against the Core i5. Much like its bigger brother, the Ryzen 9 7900X, in F1 2022 sees the Ryzen 7 gets a small victory.
Conclusion
So… like I said at the very beginning of this review, the preceding Ryzen 7 5800X wasn't as well-received due to its rather odd value proposition. On one hand you can go 12 or 16 cores if you need multicore grunt – or you just stick with 6 cores if you purely just game. Same deal here – the Ryzen 7 7700X is stuck in this middle ground that might not be what most people are paying their attention on.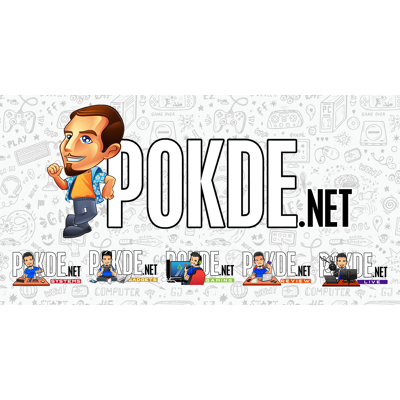 Performance-wise, it mostly kept up with Intel's Core i5-13600K – but you should have figured out by now Ryzen 7 is at least not supposed to be competing against Core i5s. Intel's E-Cores really brought a lot of performance on the table, something that AMD is beginning to fall behind as their core count remain unchanged within segments since Ryzen's inception. That said, single-core performance remains competitive for the 7700X to at least keep up.
When you add Intel CPUs into the pricing comparison, the 7700X – costing RM1,899 – begins to look a bit off-putting as far as value is concerned. The direct performance competitor, Intel Core i5-13600K, is seen on the retailers priced around RM1,600 or so; add the fact that now Ryzens are being on a new platform meant growing pains… the value is just not there compared to Team Blue's offering. If you do still want specifically an 8-core CPU, I suggest you wait for the hypothetical X3D versions of Ryzen 7000 series that is said to release in next year.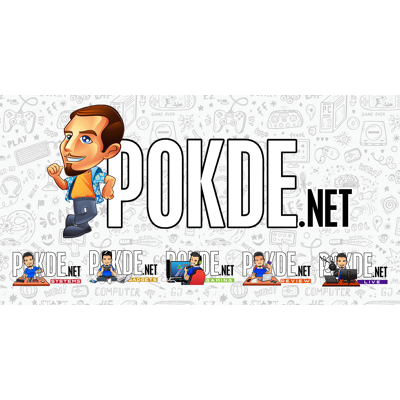 Special thanks to AMD for providing the AMD Ryzen 7 7700X for this review. We would also like to thank ASUS Malaysia for providing us the ROG Crosshair X670E HERO and ROG Ryujin II 360, as well as Kingston for the their FURY BEAST DDR5 memory kit.