Exynos 2200 with AMD RDNA GPU might go head-to-head against Apple M1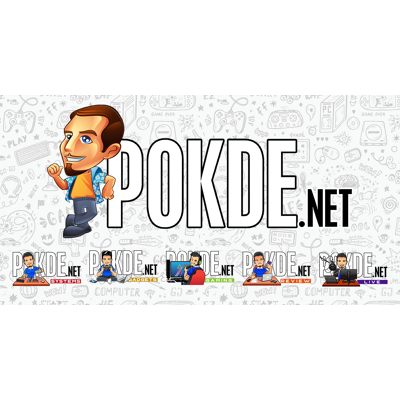 Samsung partnered up with AMD to harness the RDNA GPU architecture in Samsung's Exynos chipsets. It seems that the next-gen Exynos chipset will finally come with an AMD RDNA GPU, but it won't be only for smartphones. Reports are pointing towards Samsung bringing the fight to Apple, and also Qualcomm, by releasing what might be the Exynos 2200 in the PC space as well.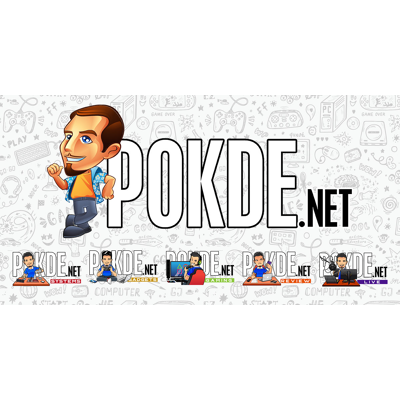 It will definitely be rather exciting, as Samsung will be the only manufacturer to make in-house chipsets for their own laptops aside from Apple. Microsoft's SQ1 doesn't really count, as it was co-developed by Qualcomm. It will also mean that Samsung will essentially be the first to bring RDNA-based integrated graphics to the PC space, something which AMD has yet to do.
Samsung will still have to rely on Microsoft optimizing Windows for Arm, but at least if the hardware is powerful enough, it should still deliver a good-enough experience to entice more people to adopt an Arm-powered Windows machine. Samsung has confirmed that their RDNA-based chipset will be coming to smartphones as well, so we might see the Exynos 2200 scaling across two platforms: PC and mobile.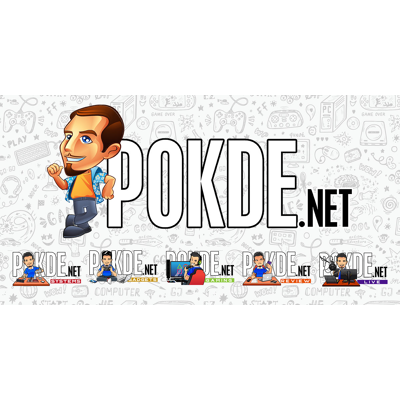 Given how scalable AMD's graphics architectures have been in the past, it should not be a problem for the RDNA GPU to be scaled up or down to accommodate both laptops and smartphones' power and thermal constraints. What remains to be seen is how will Samsung optimize the rest of the chipset for both segments, considering that even the current-gen Exynos chipsets which are solely designed for smartphones aren't exactly great in terms of efficiency.
The report goes on to share that the Exynos 2200 might be launched sometime in the later half of the year, which would probably coincide with the upcoming Galaxy Z Fold3.
Pokdepinion: I really can't wait to see Samsung topple Qualcomm's lead in terms of graphics performance with the RDNA GPU!