Samsung smartphones will tout AMD RDNA GPUs by 2021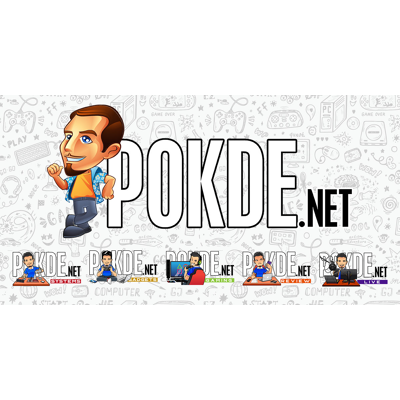 If you are looking forward to getting a Samsung smartphone with chart-topping GPU performance, you might have to wait until 2021. This timeline was reportedly revealed by a Samsung rep talking about RDNA. In June, Samsung signed a partnership with AMD to harness AMD's RDNA architecture in their upcoming mobile devices, so we knew this was coming.
Currently Qualcomm has been delivering extremely powerful GPUs in the mobile space with their Adreno GPUs. Interestingly enough, the Adreno GPUs were derived from ATI Technologies' IPs back in the day, and now we see Samsung working with AMD to harness the RDNA architecture behind the AMD Navi GPUs. The partnership should help overcome Samsung's only weakness: their GPU performance.
As it stands, Samsung has been delivering impressive CPU performance year after year with their Exynos chipsets.  Qualcomm might be in for a challenging 2021 unless they achieve some breakthrough in both their CPU and GPU performance. The mid-range market is seeing increasing competition, with both MediaTek and HUAWEI serving up chips that threaten Qualcomm's mid-range chipsets.
But for now, the Snapdragon 855 and the binned Snapdragon 855+ are the kings of the flagship smartphone arena, and you just can't go wrong getting one.
Pokdepinion: Definitely looking forward to Samsung applying some pressure on Qualcomm. We all know how competition drives the industry forward.