Microsoft Releases Hotfix for Windows 10 20H2 ChkDsk SSD Issue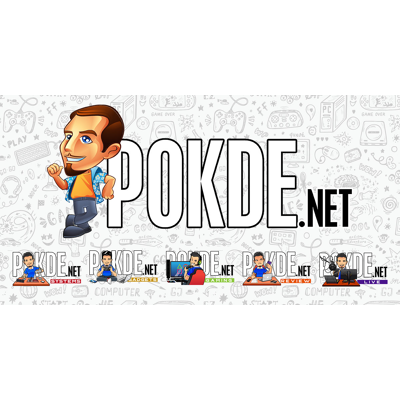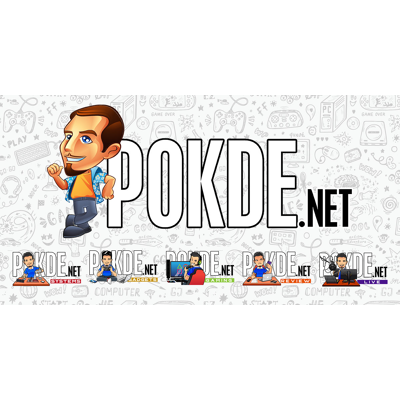 Previously, we reported about Windows 10 20H2 having an issue where the ChkDsk function damaging files in SSD storage devices. Now, Microsoft has released a hotfix for the issue that should alleviate it.
Microsoft Releases Hotfix for Windows 10 20H2 ChkDsk SSD Issue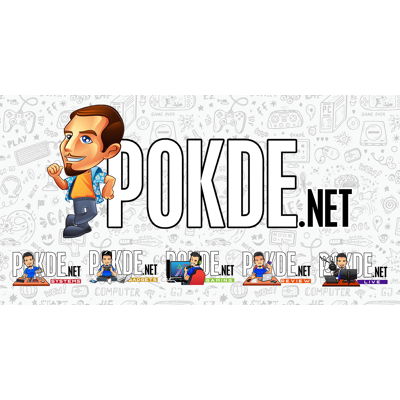 The folks over at Microsoft have released a hotfix for the ChkDsk issue that plagued the Windows 10 20H2 update for SSD storage devices. It's said that the bug causing the issue where SSDs will suffer the dreaded Blue Screen of Death (BSOD) was introduced in update KB4592438.
For those of you who aren't aware, running ChkDsk on Windows 10 20H2 for PCs that installed their OS on SSD will corrupt the data within the storage device. The utility itself was designed with HDDs in mind but it shouldn't be doing that for SSDs.
The hotfix is expected to be rolled out for all affected non-managed devices within a 24-hour period. If you need to speed up the process, you can try restarting your machine to trigger it. However, if your SSD has already been corrupted and have trouble booting into Windows 10, here's a solution courtesy of the folks of HotHardware.
Go to Recovery Console
Select Advanced options
Select Command Prompt from the list of actions
Once Command Prompt opens, type: chkdsk /f
Allow chkdsk to complete the scan, this can take a little while. Once it has completed, type: exit
Your PC should now start up properly. If it restarts into Recovery Console, select Exit and continue to Windows 10
Pokdepinion: Good thing they released a hotfix quick. Otherwise, I'm sure there will be a much higher number of users facing this same issue.