New PS5 Update Makes It Easier to Play Next Gen Version of Games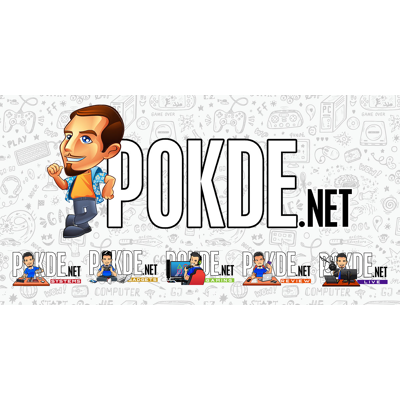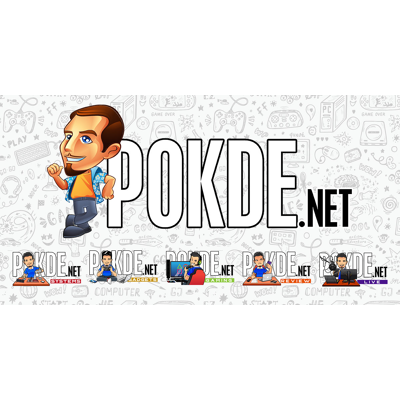 One of the best solutions implemented to encourage gamers to transition to next gen consoles is the ability to continue the games their playing on the newer console. A number of these games coming with next gen upgrades, but going about it can be rather confusing. In the case of the PS5, a new update was launched which makes it easier to play the next gen version of games.
New PS5 Update Makes It Easier to Play Next Gen Version of Games
New? #PS5Share pic.twitter.com/JEY2BU37H4

— Tidux (@Tidux) December 22, 2020
Sony Interactive Entertainment has launched a new PS5 update which will easily let you play the next gen versions of games so you can get the best experience possible. At the same time, this will let you play the PS4 version of the game if you happen to have any reason to do so.
Twitter user @Tidux showed off a notice which pops up if you are launching a game that is available for both the PS4 and PS5. For games like Assassin's Creed Valhalla, gamers will now get the same prompt so you can play the right version for a true next gen gaming experience.
This is particularly important, aside from reassurance, as it's easy to download the previous generation's version of games instead. The reason why they had to do this is because, unlike Microsoft, Sony opted to let developers and publishers decide on whether the next gen upgrades for their games will be free or not. As a result, it gets a bit confusing as certain games can be played on PS5 with backwards compatibility but it won't make full use of the next gen hardware.
This update should be rolling out now for all regions but if you have yet to receive the prompt for an update, just give it a bit more time and it should appear sooner rather than later.
Pokdepinion: Well, if anything, it at least serves as a reassurance so we know exactly which version we're playing.