HUAWEI Developer Day Malaysia 2021 Brings New Intelligent Capabilities To Its System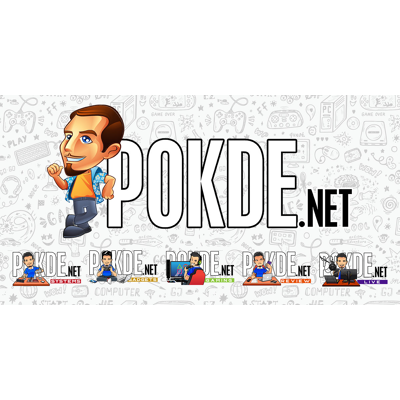 In collaboration with Malaysia Digital Economy Corporation (MDEC), Malaysian Administrative Modernisation and Management Planning Unit (MAMPU), CyberSecurity Malaysia, TusStar, SYOK, and Doc2Us, more than 300 local app developers gathered digitally for the HUAWEI Developer Day Malaysia 2021.
HUAWEI Developer Day Malaysia 2021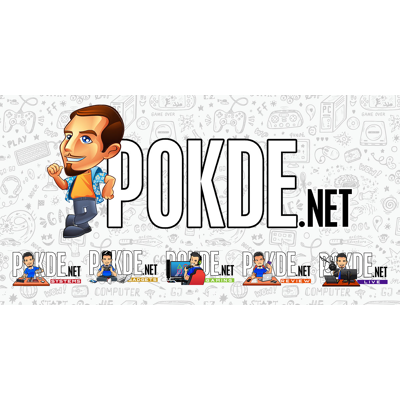 HUAWEI unveiled comprehensive updates to its existing capabilities, development tools, and developer incentives, as well as best practices from chosen content providers, during the two-day virtual livestream HUAWEI Developer Day Malaysia 2021 event. The HMS (HUAWEI Mobile Services) Ecosystem upgrade was also presented, which includes brand-new open capabilities in HMS Core 6.0, which is supported by HarmonyOS2, as well as a feature of the HUAWEI Certified Developer Program.
According to the Department of Statistics Malaysia (DOSM), 98.6% of Malaysians now have access to and are active users of mobile phones. HUAWEI wants to empower and equip app developers so they can take advantage of the country's growing pool of opportunities. This can't be done alone, thus HUAWEI cultivates strong relationships with local partners, such as getting certification from CyberSecurity Malaysia for the HUAWEI AppGallery is a secure application distribution platform.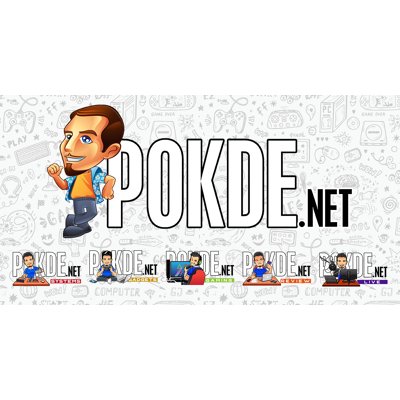 HUAWEI revealed its brand-new HMS Core 6.0 during the HUAWEI Developer Day Malaysia 2021 event, which includes capabilities in seven (7) domains: App Services, Graphics, AI, Media, System, Security, and Smart Device. The HMS Core 6.0 fully open kits and development tools now contain the following enhancements:
3D Modelling Kit to perform high-precision object modelling, equipped with one-click material generation. All it takes is an RGB camera to capture various angles of an object, resulting in an automatic generation of a 3D model with the object's texture.
AV Pipeline Kit to simplify audio and video development for improved development efficiency. The kit provides a lightweight development framework and high-performance processing plug-ins such as video super-resolution and sound event detection.
Audio Editor Kit to provide convenient audio processing capabilities paired with enhanced music effects. Developers are furnished with multi-track audio processing experience, AI-based audio capabilities and live-stream processing improvements.
Video Editor Kit to quicken video editing capabilities by introducing features such as multiple format HD video importing and exporting, smooth multiple track video editing along with a wide range of media resources.
5G Modem Kit to bolster apps with cutting-edge 5G communications ability through exclusive 5G cell information services for versatile parameters and accurate measurements.
HarmonyOS2 was also introduced during the HUAWEI Developer Day Malaysia 2021 event, bringing a comprehensive upgrade to its existing distributed capabilities, including software bus, data management, and security.
HarmonyOS2 will become open-source with the latest upgrade, and developers will have access to emulators, SDK packages, and IDE tools. The new and improved HarmonyOS2 will provide users with the ultimate experience through increased personalization, refined displays, seamless connectivity, enhanced security, and much more.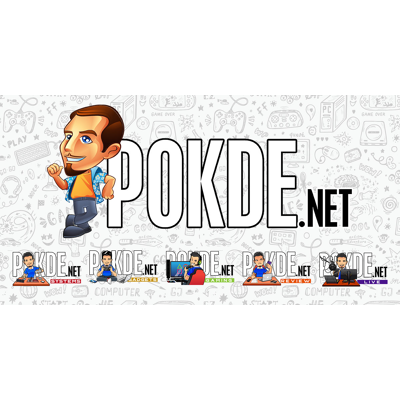 HUAWEI introduced the HUAWEI Certified Developer Program, a platform where developers can cooperate and tap into HUAWEI's "1+8+N" ecosystem, in keeping with the company's ambition of creating a fully connected, intelligent world.
This year, as part of the Certified Developer Program, HUAWEI stated during the HUAWEI Developer Day Malaysia 2021 event that developers will be eligible to win attractive prizes based on a range of criteria including app downloads, app ratings via the HUAWEI AppGallery, and more.
Winners will receive an HMS Promotion Fund of up to RM400,000, HUAWEI Cloud Coupons worth up to RM400,000, and cash awards of up to RM40,000 each if they meet key programme goals. For more information on how to participate, programme requirements and award levels, please visit here.
Pokdepinion: HUAWEI Developer Day Malaysia 2021 sounds pretty eventful with many interesting technologies and initiatives introduced by HUAWEI.