Facebook and Instagram are Down Yet Again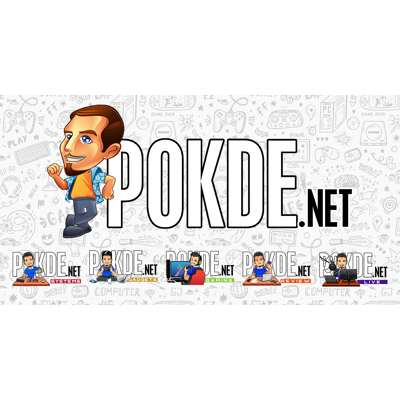 Facebook and Instagram are Down Yet Again
[UPDATE 12:26AM GMT+8]
Facebook messenger appears to be working fine via our smartphone app, but not Facebook itself. The extent of the outage has still not been determined yet.
[UPDATE 12:35AM GMT+8]
It seems like we can access Facebook again. Some users are still reporting that they can't access it yet. Recovery will most likely take a bit of time for the effects to reach everyone.
Original Post
If you're having trouble accessing Facebook and / or Instagram, then you're not the only one. It appears that the social media giants are currently down at the moment, and many people are having trouble accessing them.
On our end, we can't access Facebook but Instagram is still fine. However, there are growing number of users who have gone to Twitter with the hashtag "#instagramdown", mentioning that Instagram doesn't load. You can also find similar results with the hashtag "#facebookdown". Facebook is still accessible via Incognito Mode, but we get the same blank white screen as soon as we logged in. We've tested this on our end using the latest versions of Google Chrome and Mozilla Firefox.
There's still no clue as to why this has happened, nor do we know to what scale is the effect. We do believe that the outage isn't affecting everyone, but at least a great number of users in various regions. We'll be reporting on this matter as soon as information becomes available. Stay tuned to Pokde.net for further updates.
Pokdepinion: It feels like the frequency of them going down has increased by quite a lot lately. I wonder if there's anything wrong with their servers.