Fan Smashes His PS4 As Protest To Sony's Zelda 'Clone' Game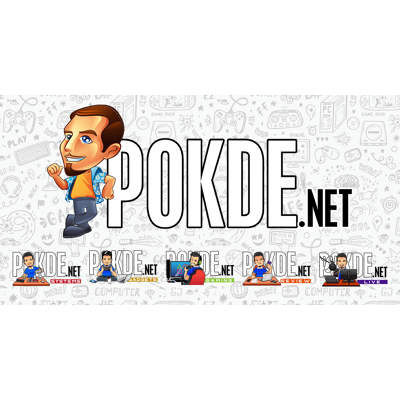 Recently at ChinaJoy, a gaming expo that's seen as China's alternative to E3, a fan obliterated his PlayStation 4 in what appears to be a protest to Sony's "clone" of The Legend of Zelda: Breath of the Wild.
When Mihoyo unveiled Genshin Impact for PS4, many noted the game was inspired by BOTW.

Some fans of BOTW are upset that Sony is promoting this game because of the similarities + they think it's shameless of Sony.

This man smashed his PS4 at ChinaJoy in protest. pic.twitter.com/jwJqwREgaz

— Daniel Ahmad (@ZhugeEX) August 3, 2019
The game, which is called Genshin Impact, looks uncannily like the mentioned Zelda title. Genshin Impact was announced just recently at this year's E3 2019, where many have noticed the game's resemblance to the other.
Here's the gameplay trailer for Genshin Impact.
Back to the disgruntled man, it seems that he isn't the only one who has negative opinions on the game as many were left insulted and posted comments on Sony's game post on Weibo.
So what's say you? Is the game a copy of The Legend of Zelda: Breath of the Wild? Let us know in the comments.
Genshin Impact will be available on PC, PS4, as well as on mobile in 2020.
Pokdepinion: I don't know about you, but I wouldn't even dare to think of smashing my PS4 Pro on to the ground, even if I was that angry. Oh well, you need to do something drastic to get attention, right?