GTC 2021 is happening this 8th November with new products, AI technologies incoming!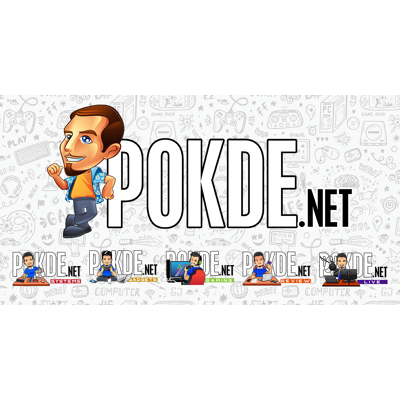 NVIDIA will be hosting a virtual GTC 2021 from 8th November to 11th November, with a keynote by CEO Jensen Huang, as well as talks by some of the top AI research and industry leaders. Jensen Huang's keynote will be livestreamed on 9th November at 4pm (GMT +8), and you can watch it even without registering for it. However by signing up, you get access to all the talks from the other speakers as well.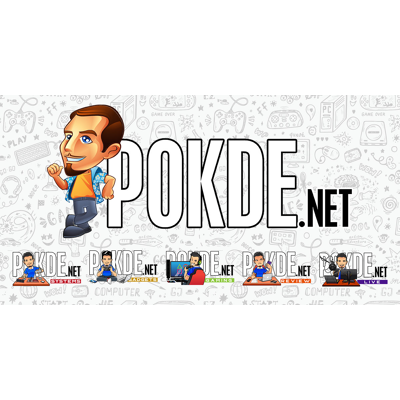 The list of speakers at NVIDIA GTC 2021 include the following:
Anima Anandkumar, director of ML research at NVIDIA and Bren Professor at Caltech
Alan Aspuru-Guzik, professor of chemistry and computer science, University of Toronto
Alan Bekker, head of conversational AI, Snap
Samy Bengio, senior director of AI and ML research, Apple
Kay Firth-Butterfield, head of AI and ML, World Economic Forum
Axel Gern, CTO, Daimler Trucks
Fei-Fei Li, professor of computer science, Stanford University
Keith Perry, CIO, St. Jude Children's Research Hospital
Venkatesh Ramanathan, director of data science, PayPal
Ilya Sutskever, co-founder and chief scientist, OpenAI
Tim Sweeney, founder and CEO, Epic Games
Nir Zuk, founder and CTO, Palo Alto Networks
Leaders from other top organizations including Amazon, Arm, AstraZeneca, Baidu, BMW, EA, Domino's, Google, Microsoft, Ford, Samsung and more will also be present. GTC 2021 is the perfect platform for developers and business leaders to learn of the latest advances in AI, accelerated computing and computing graphics from the leaders of the respective fields.
Along with the talks, NVIDIA Inception will host a full track at GTC 2021, with over 70 startups set to be presenting, with prominent company founders and well-known industry partners. The topics that will be covered include conversational AI, drug discovery, autonomous systems, and more.
Learn AI with NVIDIA Deep Learning Institute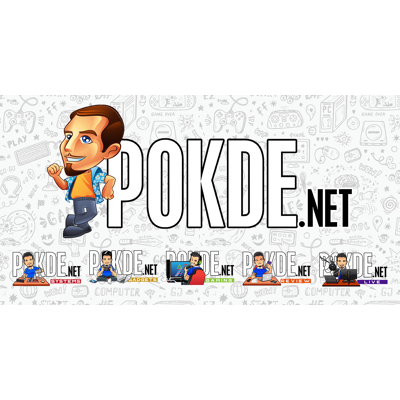 GTC attendees can also build and polish their skills with NVIDIA Deep Learning Institute (DLI), which will provide educational resources for anyone who wants to learn more about the world of AI. DLI will be hosting 14 full-day training workshops, from beginner to advanced levels, in four languages across several time zones. The workshops will be handled by NVIDIA DLI-certified instructors, and attendees can earn a certificate of competency to support professional development in the field.
GTC 2021 is structured as an open, all-access event available to everyone, with speakers from various related industries. There will also be series of emerging market sessions addressing business and technical topics in Africa, Middle East and Latin America, sharing on how developers in these regions are using AI to address challenges.
You can sign up for GTC via this link:
Pokdepinion: Maybe I should join one of the NVIDIA DLI workshops to see if I can learn some AI development skills. 🤔